Vittoria Premier Apartment 3
The pleasure of an exclusive stay in the heart of the Eternal City, a few metres from Piazza di Spagna.
YOUR APARTMENT IN THE HEART OF ROME
– Vittoria Premier Apartment3  –
The apartment consists of a spacious double bedroom, a large living room, a double sofa bed and an additional single bed, a kitchenette and a bathroom.
The apartments are also elegantly decorated with 17th-century frescoes and overlook Via Vittoria.
Location: via Vittoria 64.

BEDS
Double bed, single bed, sofa bed.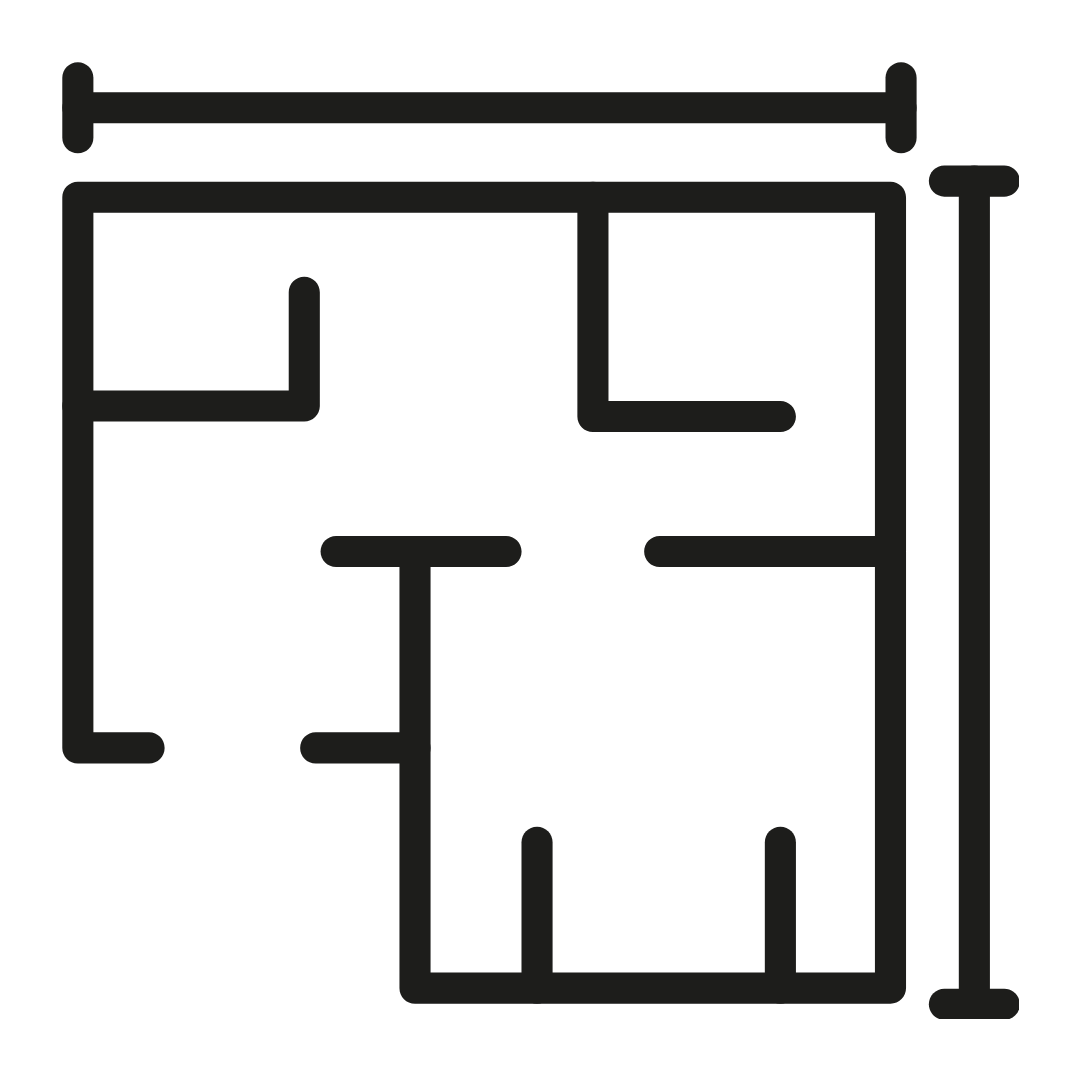 GUESTS
The apartment can accommodate five people.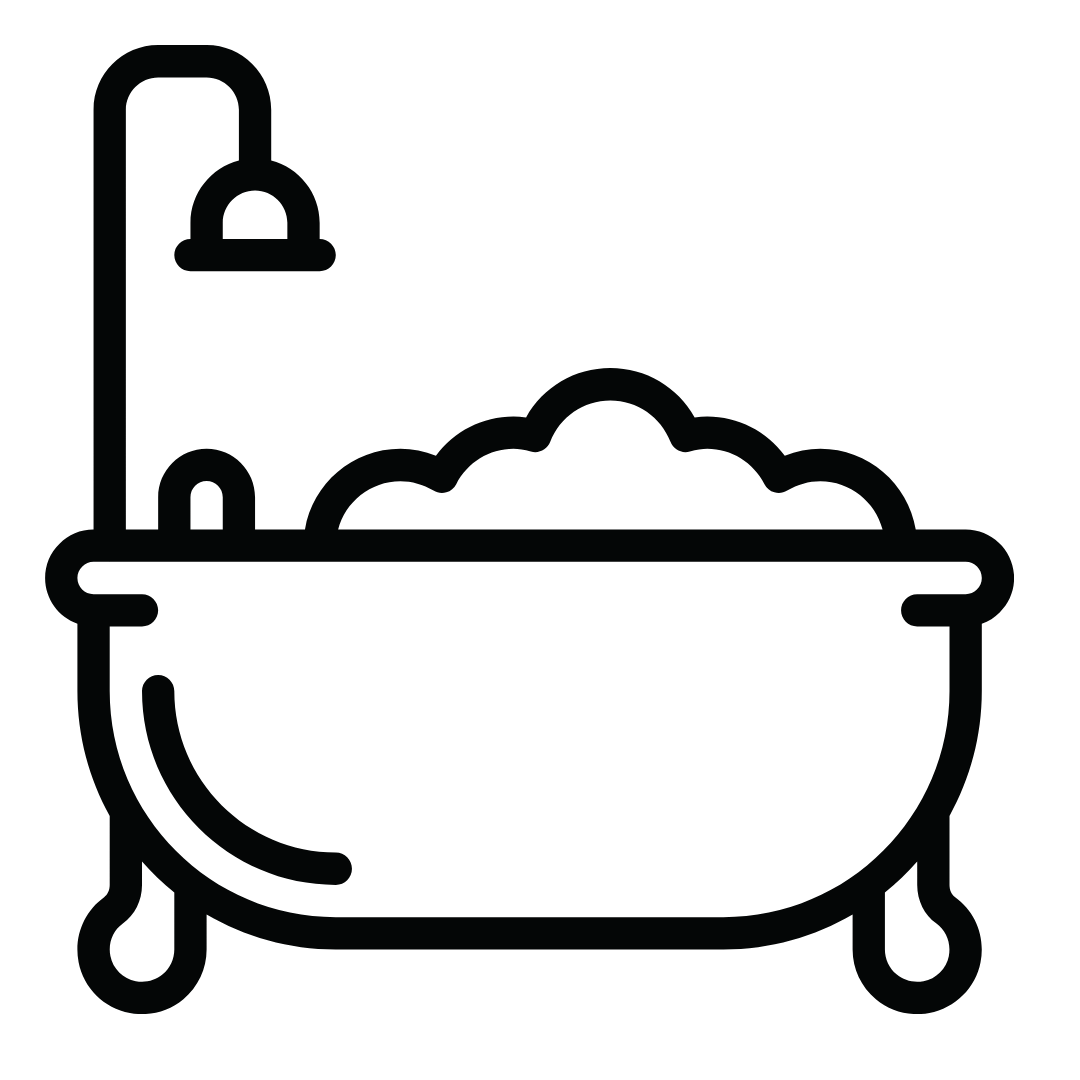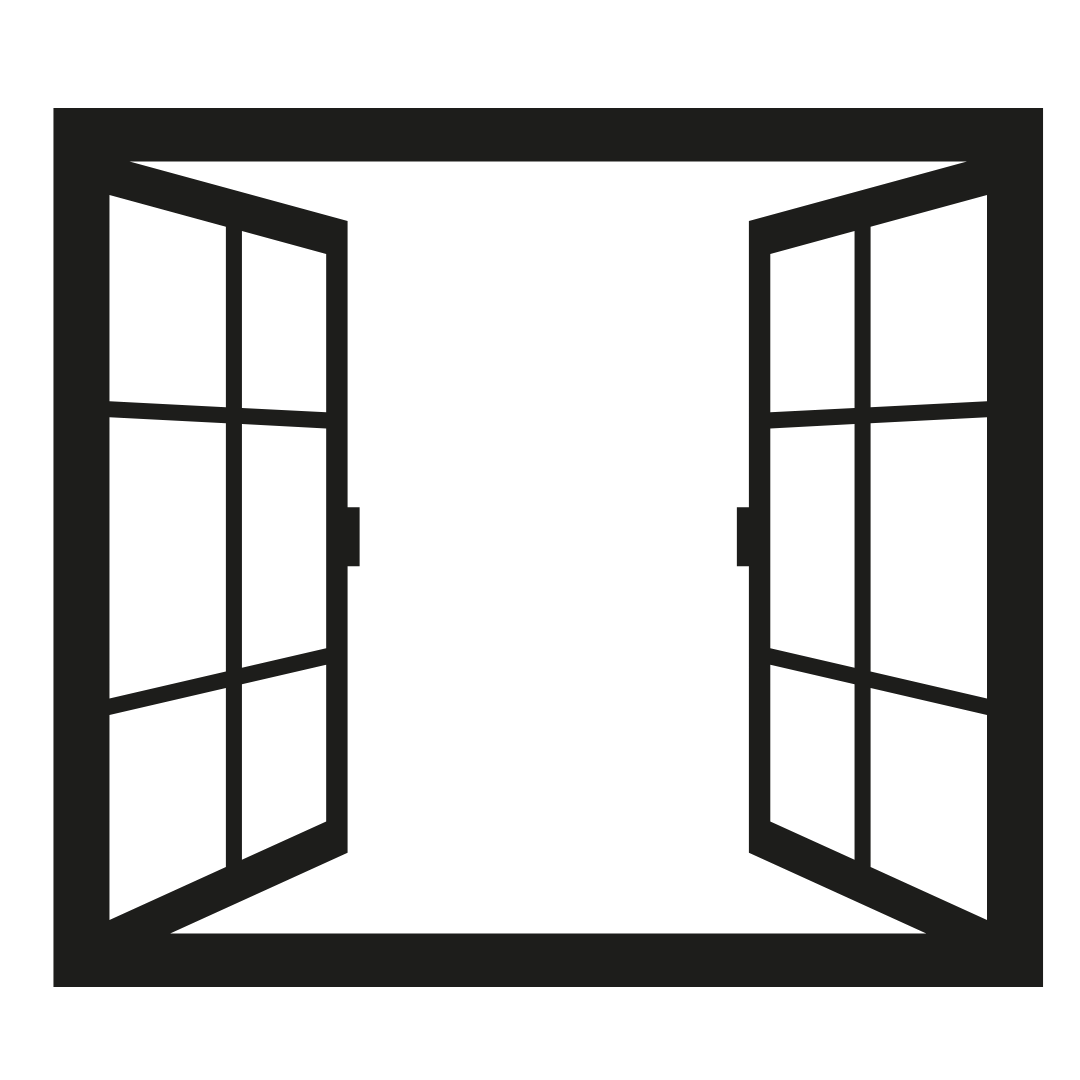 KITCHEN
The kitchen is equipped with all comforts and appliances: washing machine, dishwasher, electric kettle, cooking utensils, oven, refrigerator, hob with 4 electric rings, dining table, iron and ironing board, Nespresso.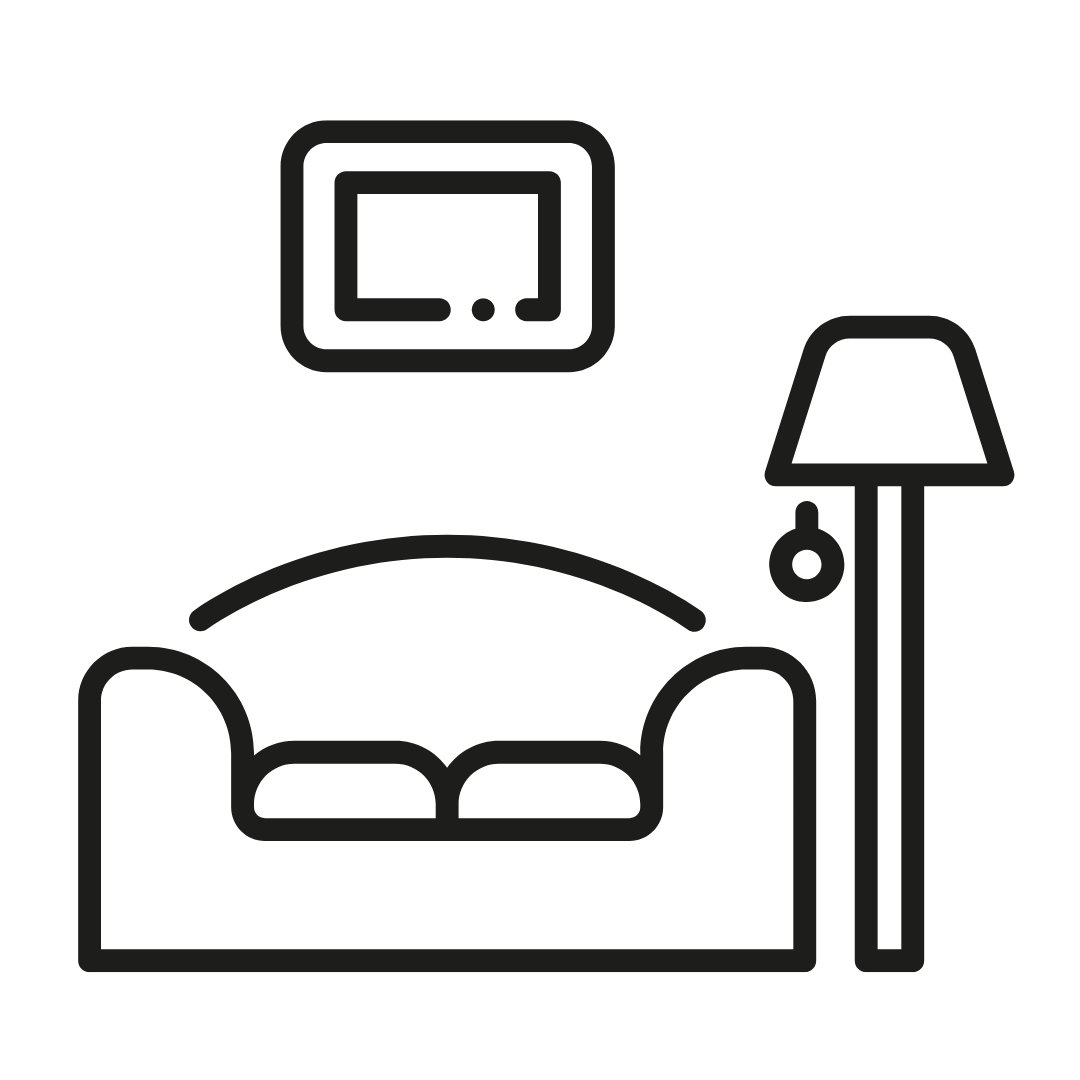 FURNITURE
Ceroli table and frescoed ceilings.

ADDRESS
The flat is located in the historic 17th century building in Via Vittoria 64.



BED LINEN AND TOWELS
Complimentary Ortigia brand bathroom products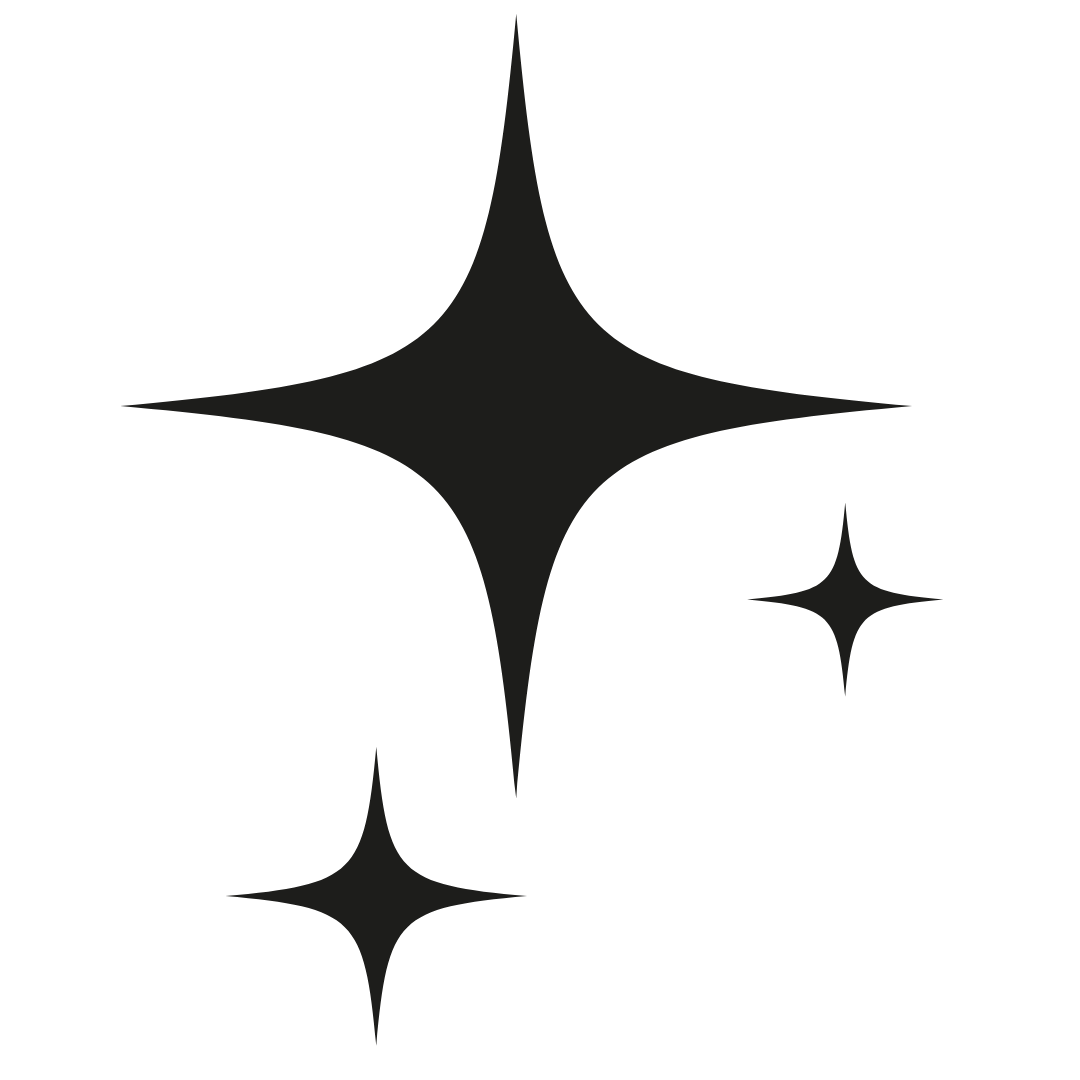 OTHER EQUIPMENT
Hairdryer. Telephone. Satellite channels and Smart TV.
Frequently Asked Questions
Description of our two locations
Via Vittoria no. 64: a 17th-century 5-storey building; our 11 apartments are located between the 1st and 4th floors. The Concierge is located on the ground floor. The building has a lift which serves all floors. There are no stairs or architectural barriers in the concierge main door area, which is also wheelchair-friendly.
Guests can opt for connecting apartments.
The street has a Carrefour supermarket and La Buvette café and restaurant.
Via del Babuino no. 172: a 4-storey building; our eight apartments are located between the 1st and 4th
 floors. Our reservations and marketing department is on the 1st floor.
Our 1st and 4th-floor apartments in this building have terraces.
All floors are accessible only by stairs.
The two locations are 400 metres from each other, a 5-minute walk.
Office and reception opening hours
Reception in Via Vittoria no. 64: Mon–Fri: 9 am to 1 pm and 3 pm to 6 pm, Saturdays: 9 am to 1 pm
Telephone: +39 3450161696
Office in Via del Babuino no. 172: Mon–Fri: 9 am to 3 pm. Telephone: +39 06 69925834
Self-check-in – how it works
Shortly before your arrival, we shall send you an email with the access codes, one for the main door and one to enter the apartment. Where smart locks are not installed, keys are collected from safety deposit boxes inside the buildings. The email contains the emergency contact details of the doorman in Via Vittoria no. 64.
How the Buvette discount voucher works
Vouchers are provided in each apartment. Complete them with your name and number of persons, and you get a special discount on breakfast served at the table.
How the airport transfer chauffeur service works
If you would like to avail of this service, we offer transfers to and from the major local airports with the following charges:
–   Mercedes E-Class (for two people, with two pieces of luggage) for €90.00 each way
– Opel Vivaro minivan (for more than two people) for €105.00 each way
Please note that night transfers from 9 pm to 6 am are subject to a surcharge.
If you wish to book the service with us, please let us know with at least three days' notice. To book the service, please provide details of your arrival or departure flight and a telephone number.
Luggage storage for early Check-In or late Check-Out
For arrivals before check-in time or departures after check-out time, we are happy to store your luggage for a short time at our reception in Via Vittoria no. 64 or our office in Via del Babuino no. 172, provided you observe our opening hours:
Reception in Via Vittoria no. 64: Mon–Fri: 9 am to 1 pm and 3 pm to 6 pm, Saturdays: 9 am to 1 pm
Office in Via del Babuino no. 172: Mon–Fri 9 am to 3 pm
Outside opening hours, we recommend the "Stow your bags" service.
If you plan to arrive very early or leave very late, we recommend booking an extra night on arrival or departure to ensure access to the apartment.
Distance between Via del Babuino and Via Vittoria
400 m – an approx. 5-minute walk
How to get here
From Fiumicino Airport:
• By Taxi: €50 fixed fare to Rome downtown.
• By train: "Leonardo Express" to Rome Termini Station.
From Termini station, take the Metro LINE A in the direction towards Battistini. Get off at the SPAGNA (Spanish Steps) or FLAMINIO station (recommended only for those who must reach Via del Babuino no. 172). Via Vittoria no. 64 and Via del Babuino no. 172 are within short walking distance from both stations.
• By Bus: "Terravision Bus" to Rome Termini Station.
From Ciampino Airport:
• By Taxi: €31.00 fixed fare to Rome downtown.
• By Bus: "Terravision Bus" to Rome Termini Station.
From Rome Termini:
• Metro: LINE A to SPAGNA (Spanish Steps) station
• Bus: see www.atac.roma.it
• Taxi: fare approx. €15.00
For guests arriving in Rome by car, we suggest the following car parks:
Villa Borghese car park:
Viale del Galoppatoio no. 33, Rome, tel. +39 06 3225934
Open 24/7.
Rates €18.00 per day.
Ludovisi car park:
Via Ludovisi no. 60, Rome, tel. +39 06/4740632
Opening hours from 5.30 am to 1.30 am every day.
Rates €2.20 per hour and €18.00 per day.
Muoviamo Parking – Rome Belsiana:
Via Belsiana no. 98/101
Tel: +39 06 6795141
email: belsiana@muoviamo.it
Capacity: 90 cars
Service: 24 hours a day
"Fantastic place to stay in the perfect location, just a 3 minute walk from the Spanish Steps! HUGE one bedroom flat with historic ceiling and accents, but modern kitchen and bathroom. Quiet despite being in central Rome, right in the heart of it all and close to some fabulous restaurants. So easy to check in and out and very clean and hygienic. They even provided us with our own masks! Highly recommend."
"Situé entre la Piazza di Spagna et la Piazza del Popolo au plein milieu du quartier des boutiques ?? Nous avions l'appartement du dernier étage Via del Babuino avec sa grande terrasse qui domine les toits de la ville…tip-top ? Rome est éternelle et toujours aussi belle !!!"
"Una delle più belle strutture che ho visto a Roma"
SUBSCRIBE TO OUR NEWSLETTER TO RECEIVE EXCLUSIVE OFFERS InCentrum comprises nineteen apartments, from 30 to 200 square metres, offering hotel room comfort and convenience with the warmth and personality of family homes, all just a few metres from the Piazza di Spagna, Rome's Spanish Steps.
via Vittoria 64
via del Babuino 172
00187 ROMA
prenotazioni@incentrum.it
tel. +39 06 69925834