via vittoria 64 e via del Babuino 172
the pleasure of an exclusive stay in the heart of the Eternal City, a few metres from Piazza di Spagna.
Exclusive apartments in the heart of Rome, some embellished with original 17th-century frescoes. The settings here are graced with designer furniture and paintings by contemporary Italian artists.
Among our Prime Apartments – a magnificent roofscape Penthouse overlooking Piazza del Popolo.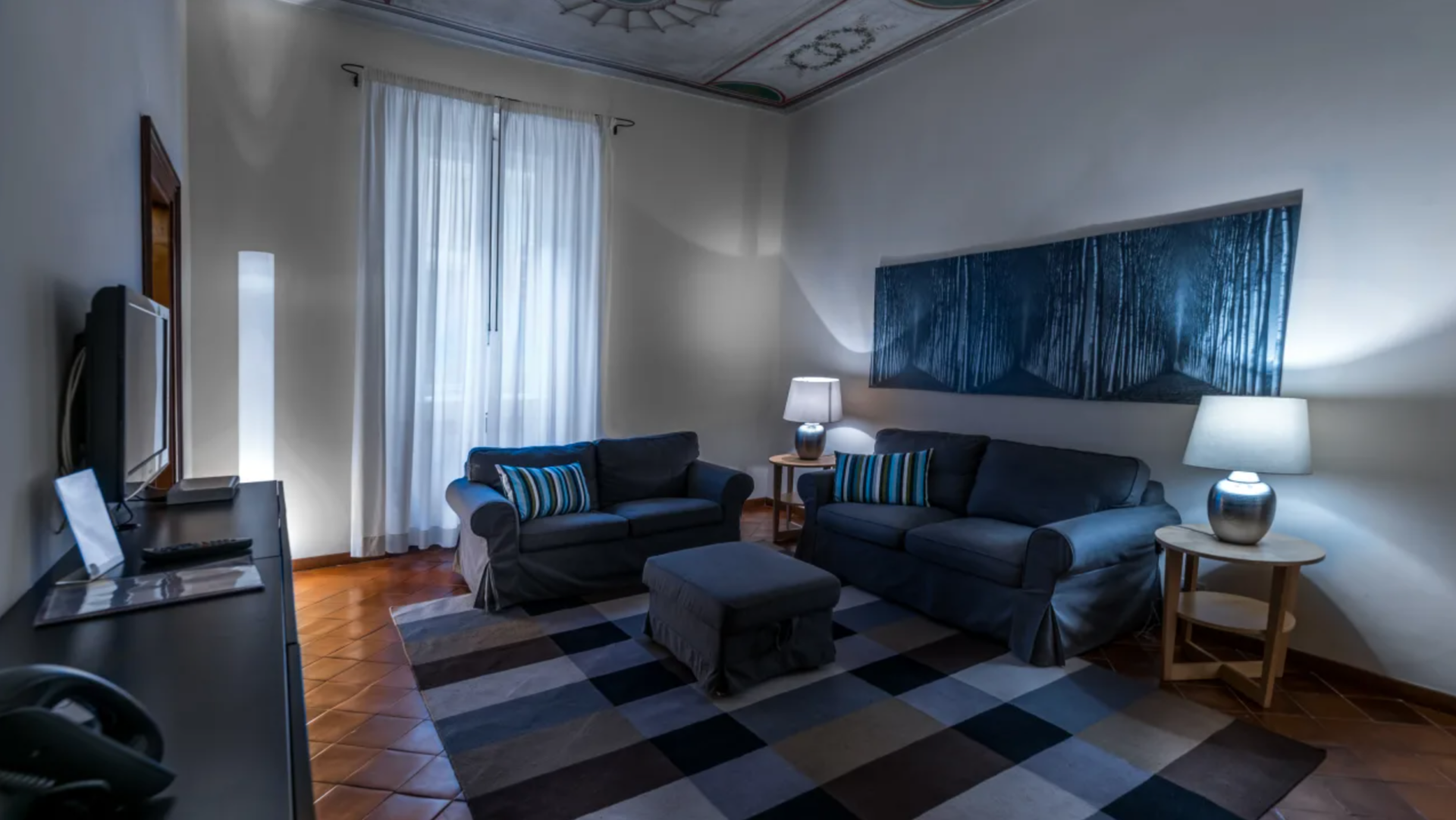 VITTORIA PREMIER APARTMENT 1

Double bed, single bed, sofa bed.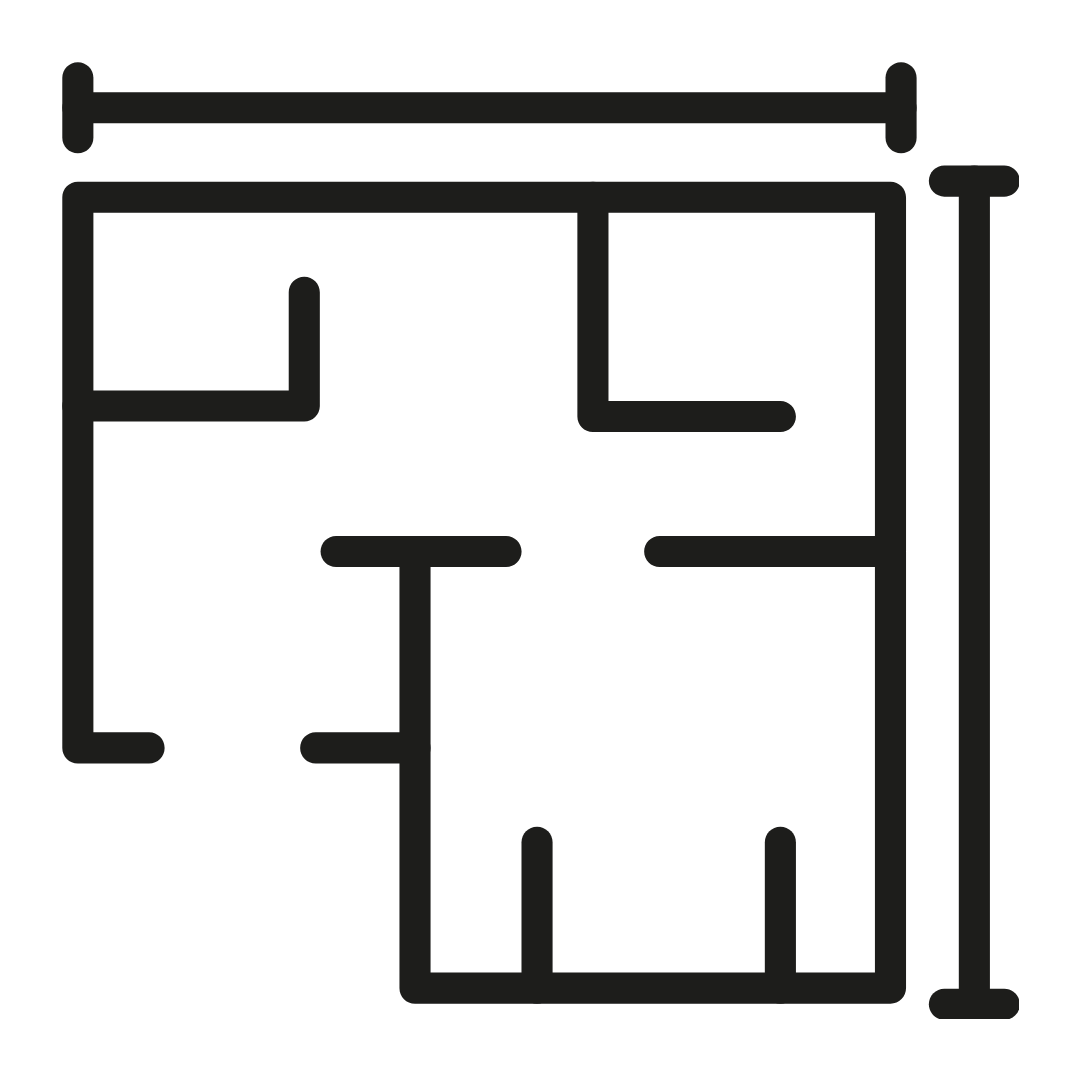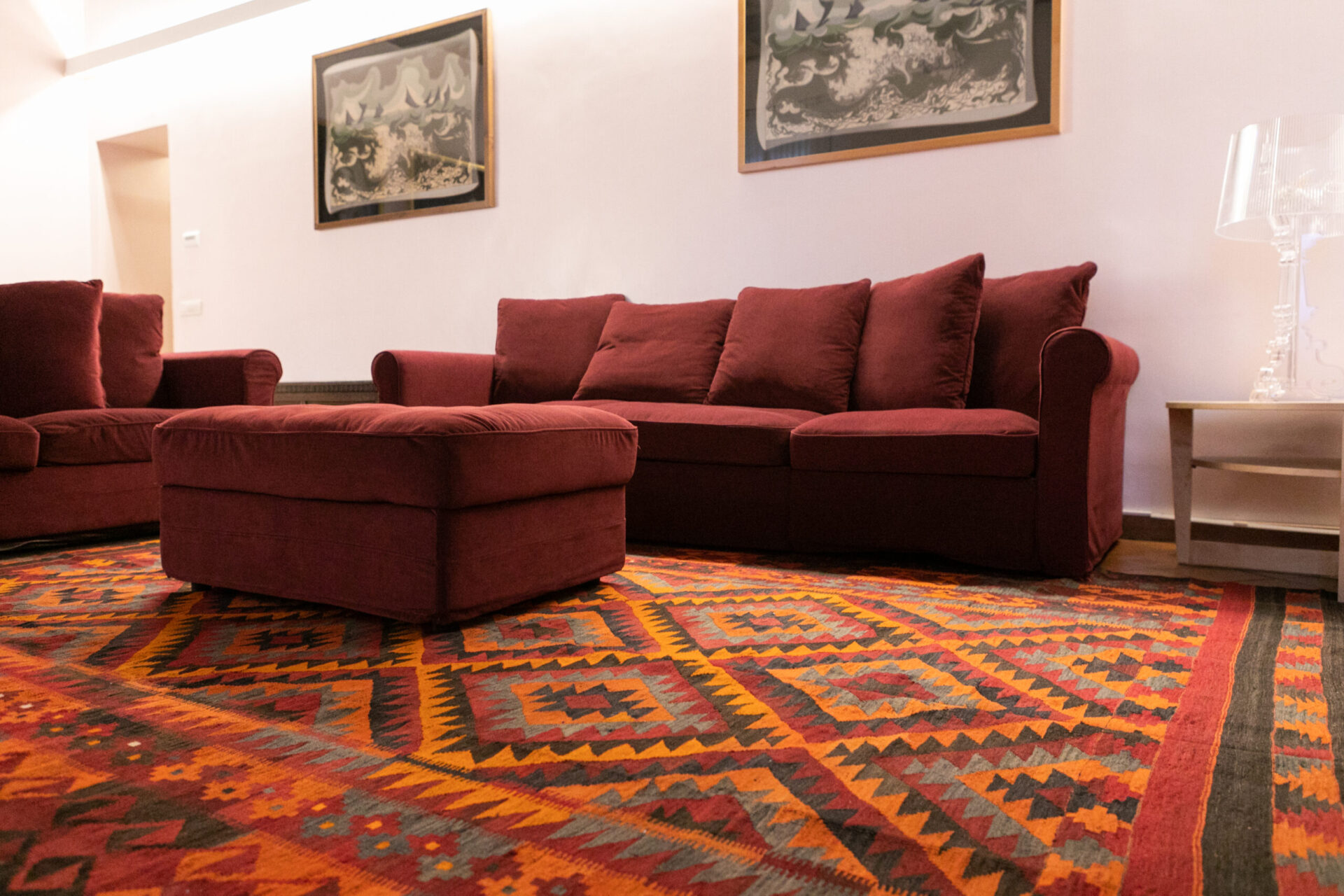 VITTORIA PREMIER APARTMENT 3

Double bed, single bed, sofa bed.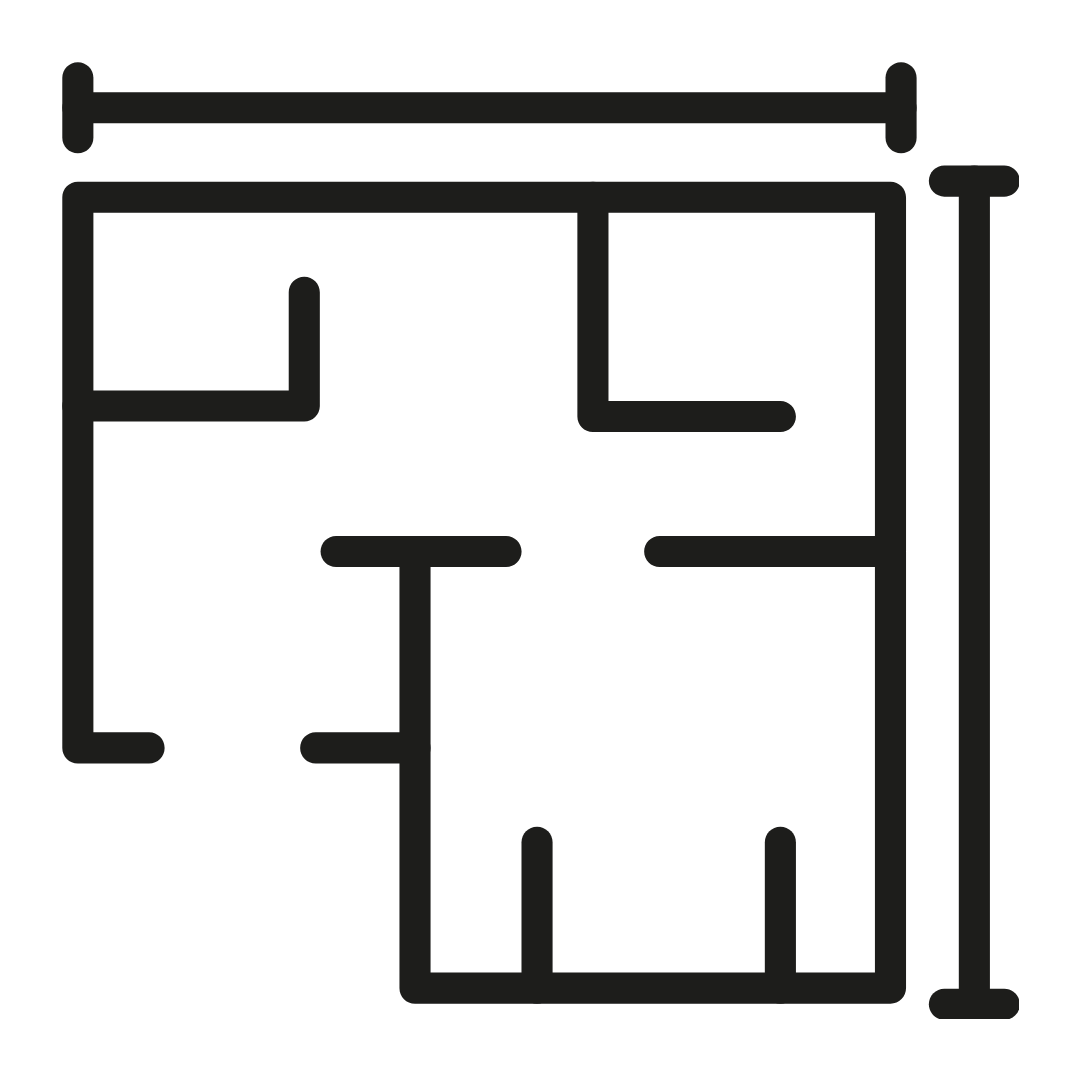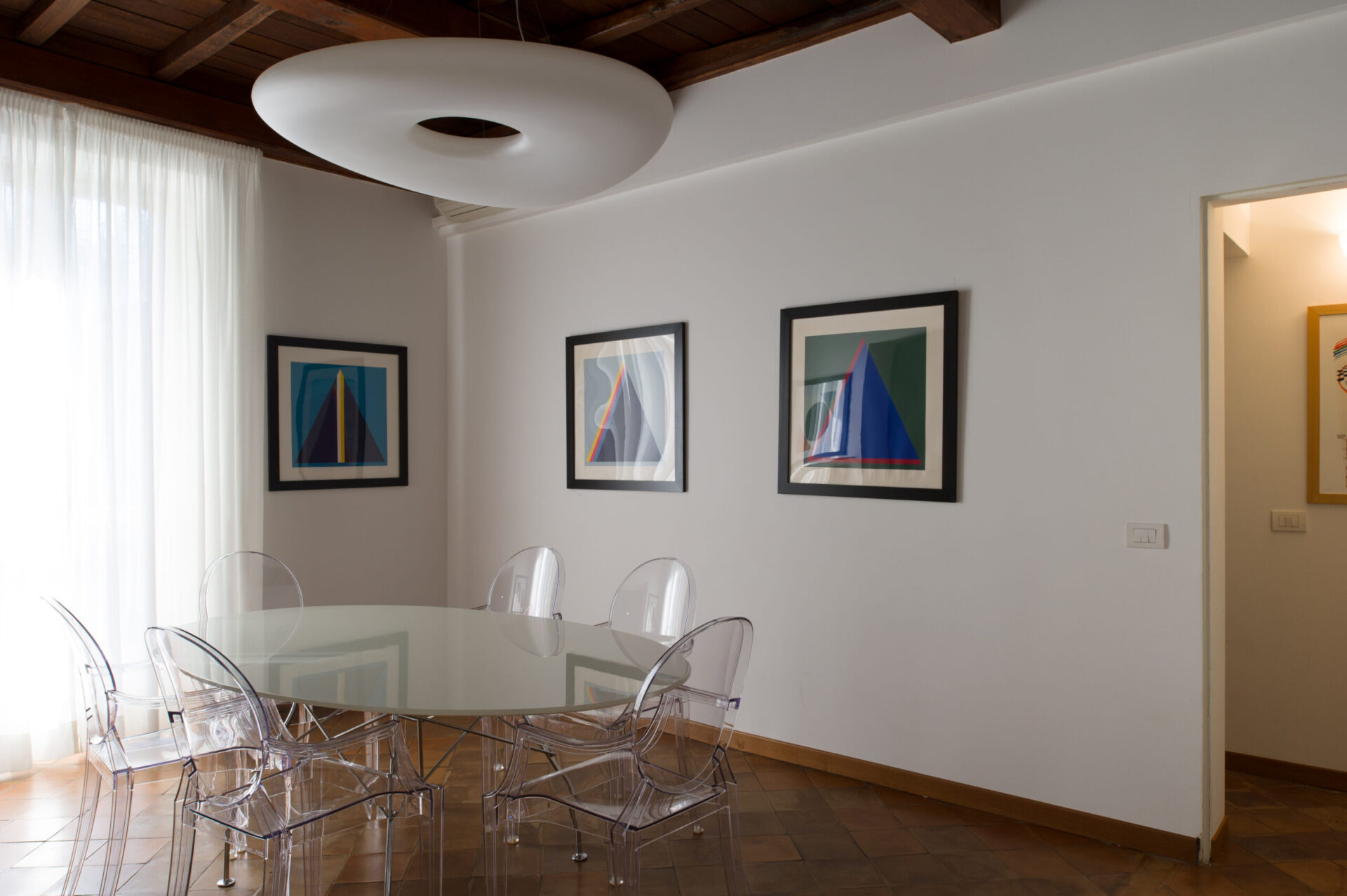 VITTORIA LUXURY APARTMENT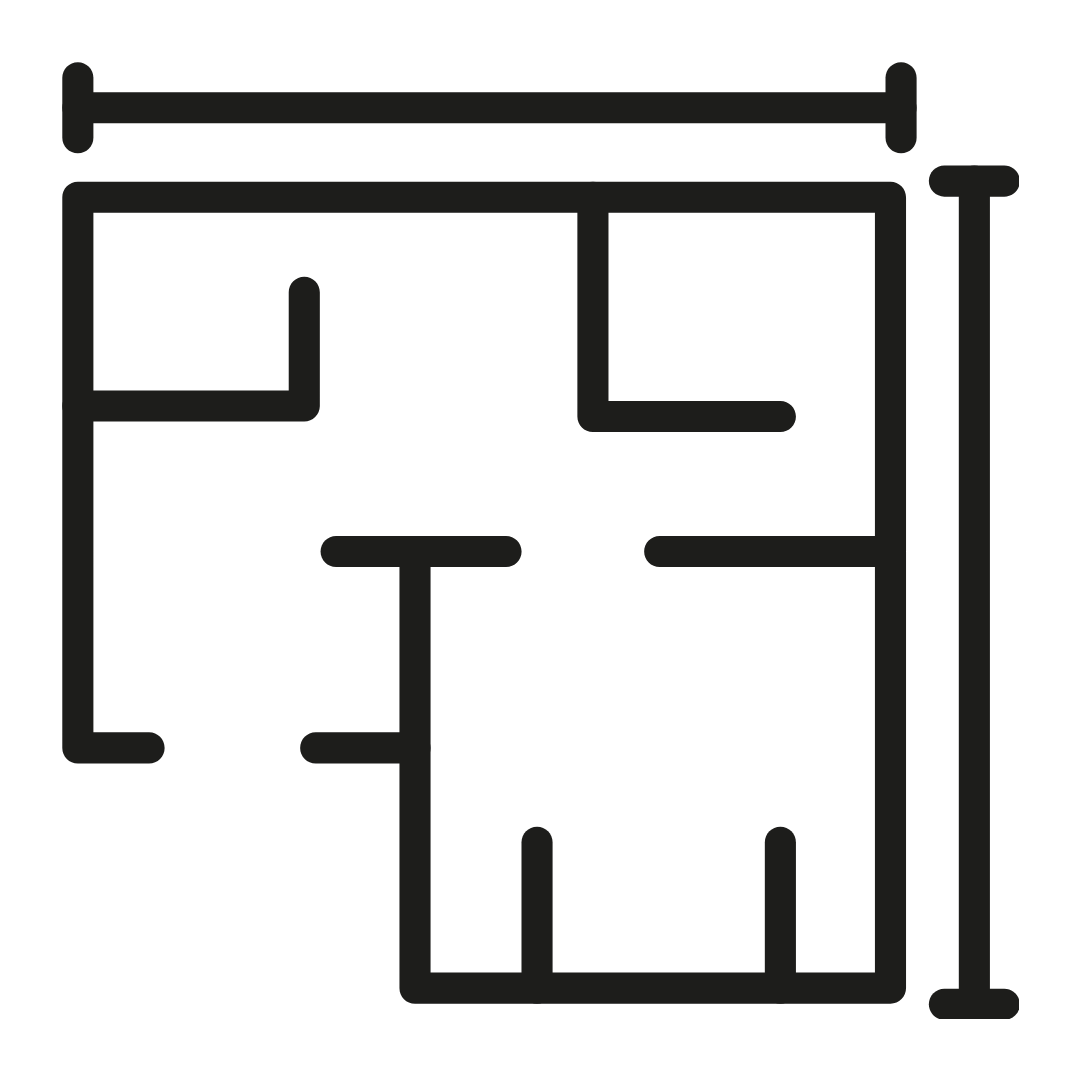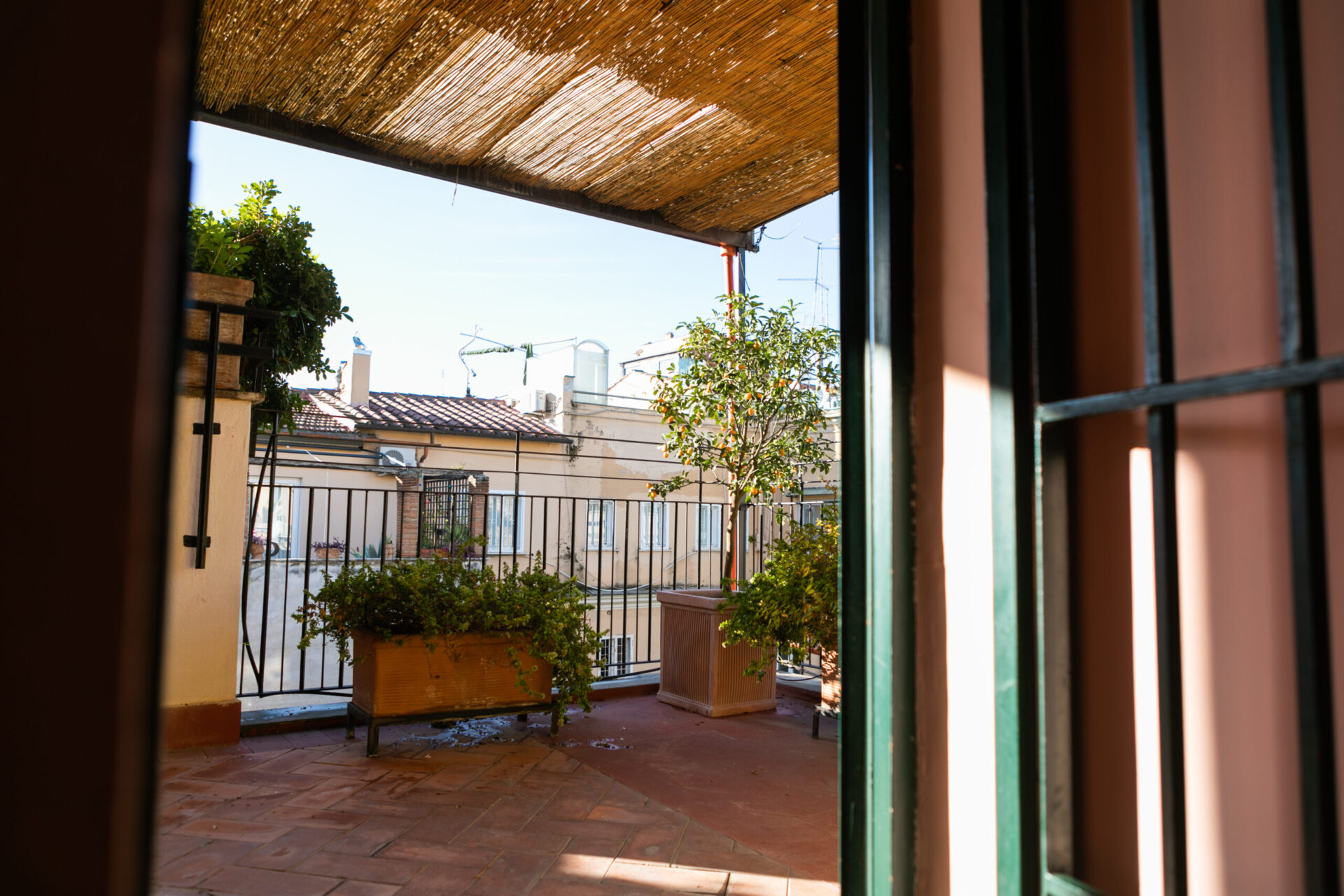 1 double bed, 1 double sofa bed.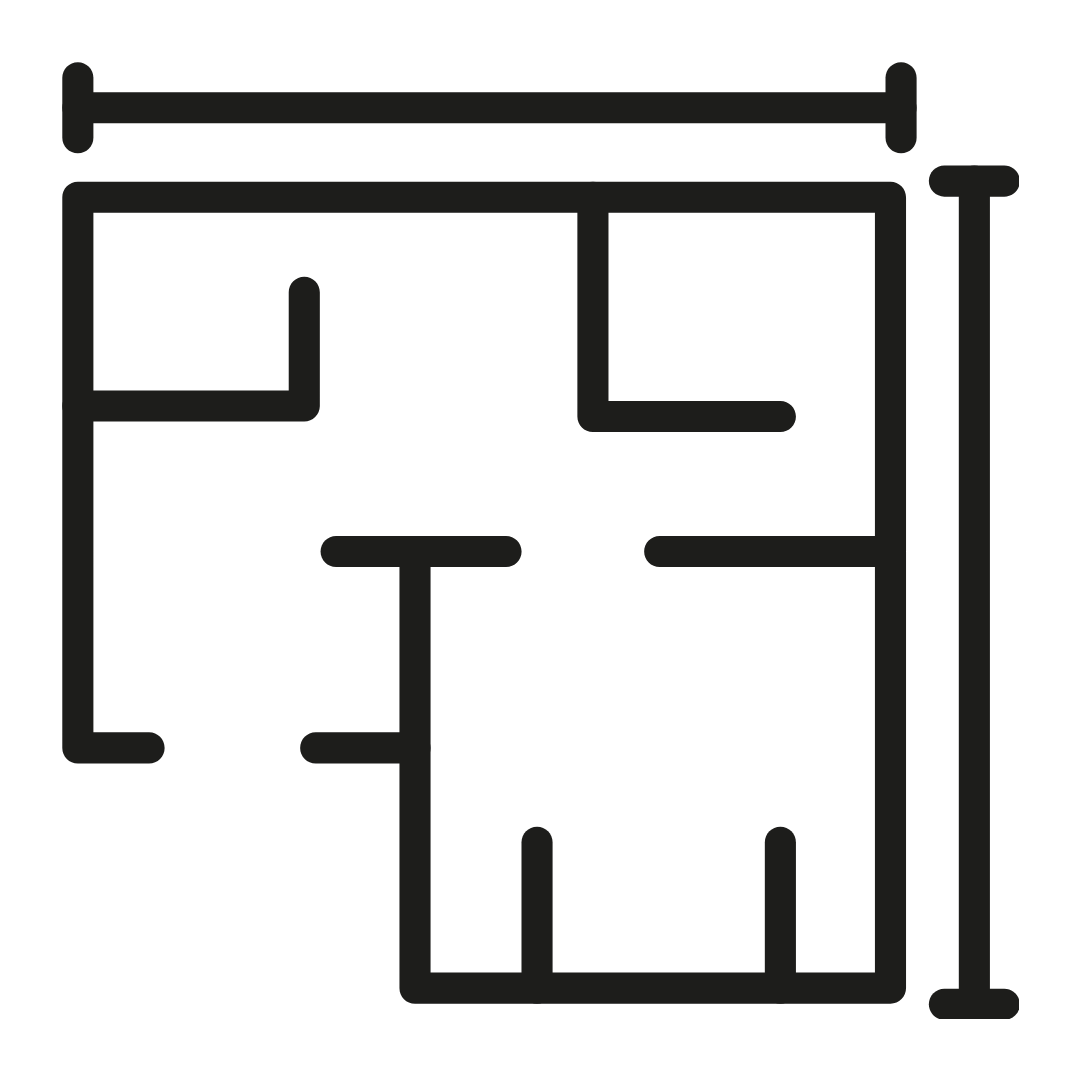 65 m² plus a 50 m² terrace



ALL INCENTRUM APARTMENTS〉 InCentrum comprises nineteen apartments, from 30 to 200 square metres, offering hotel room comfort and convenience with the warmth and personality of family homes, all just a few metres from the Piazza di Spagna, Rome's Spanish Steps.
via Vittoria 64
via del Babuino 172
00187 ROMA
prenotazioni@incentrum.it
tel. +39 06 69925834