via vittoria 64 e via del Babuino 172
the pleasure of an exclusive stay in the heart of the Eternal City, a few metres from Piazza di Spagna.
Ideal for couples on leisure visits or for business engagements, the Studio Apartments are delightfully cosy, self-catering units.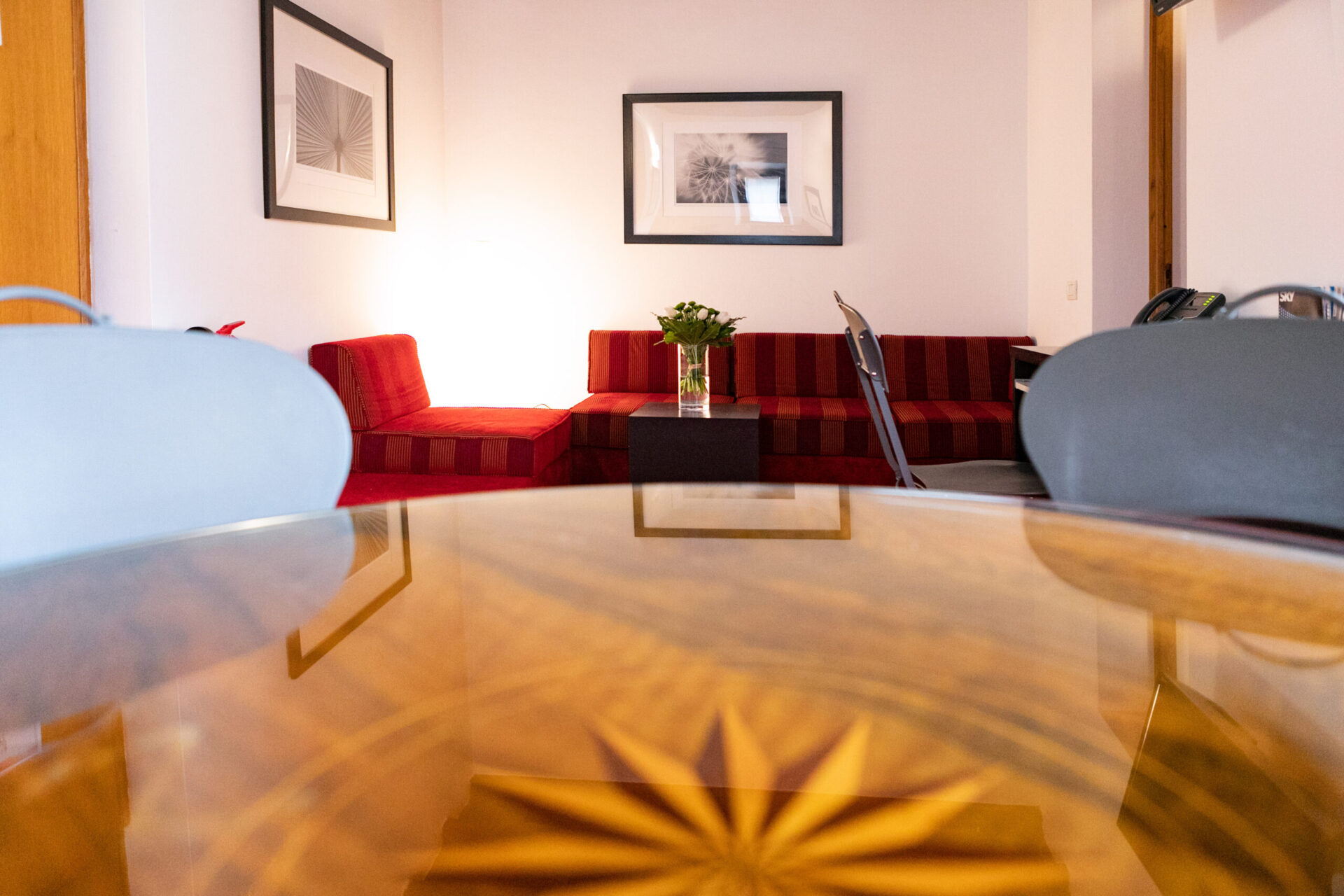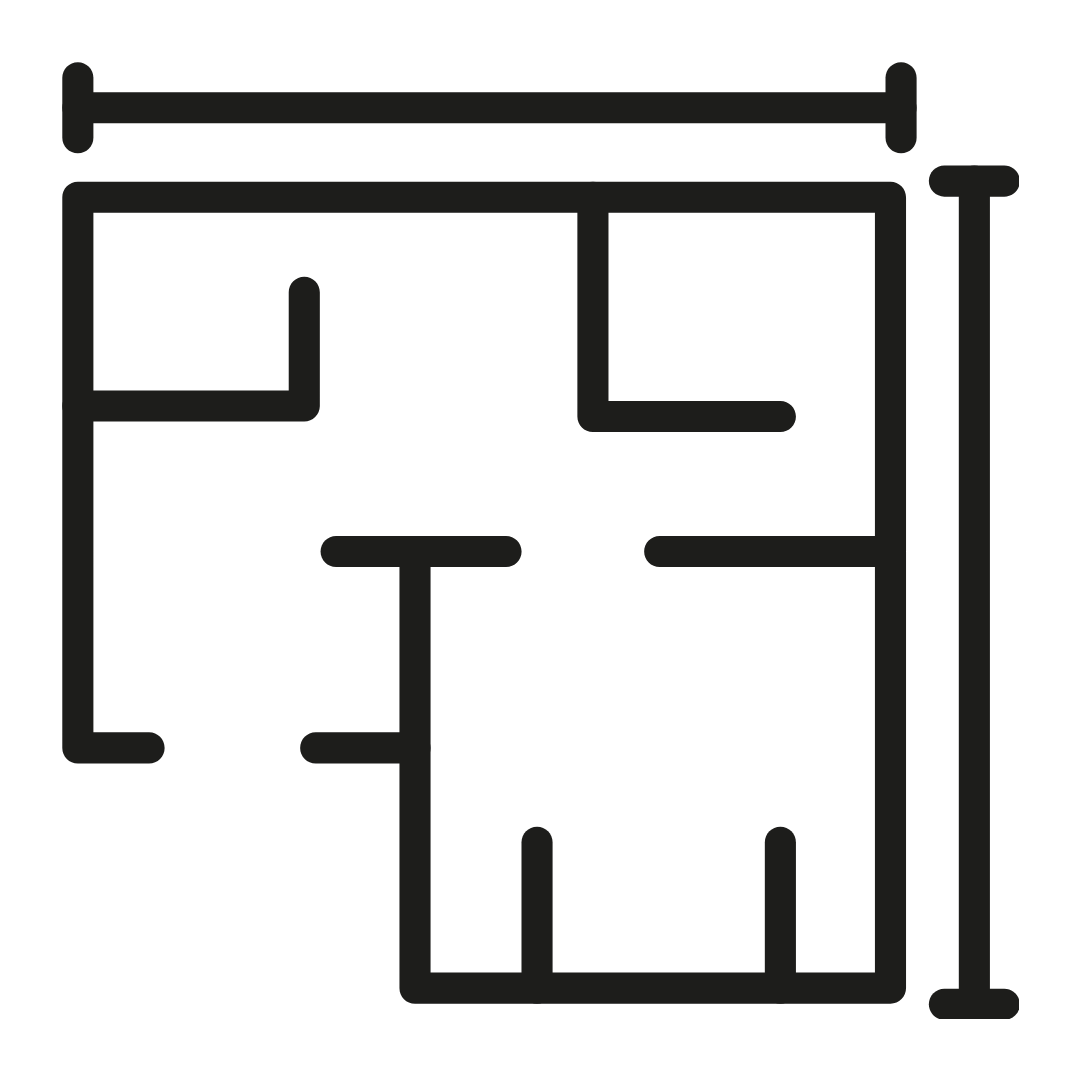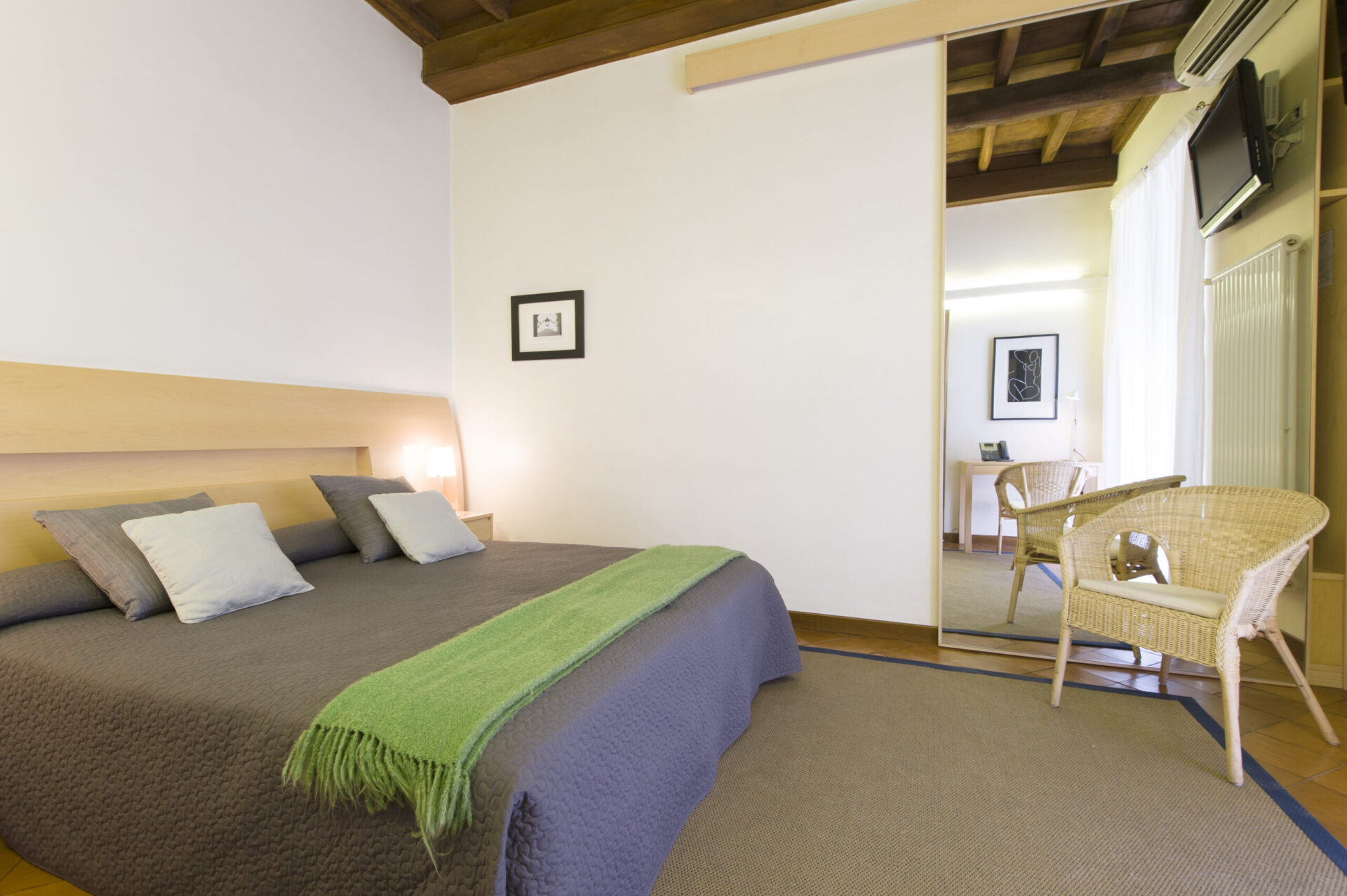 1 double bed or 2 singles on request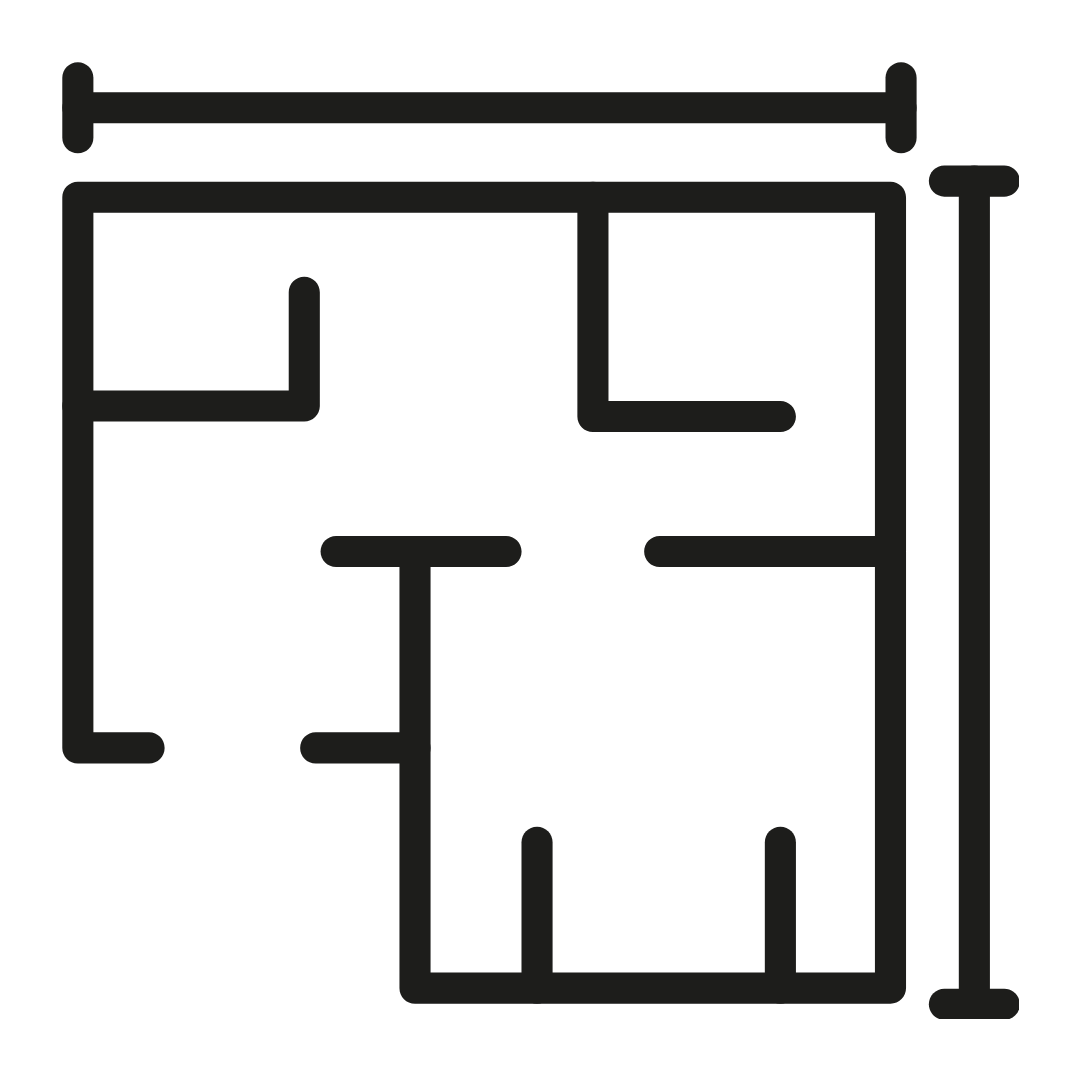 Ideal solutions for families or couples, some of the Superior apartments feature spacious terraces from which to enjoy Rome's all-season fine weather and mild climate.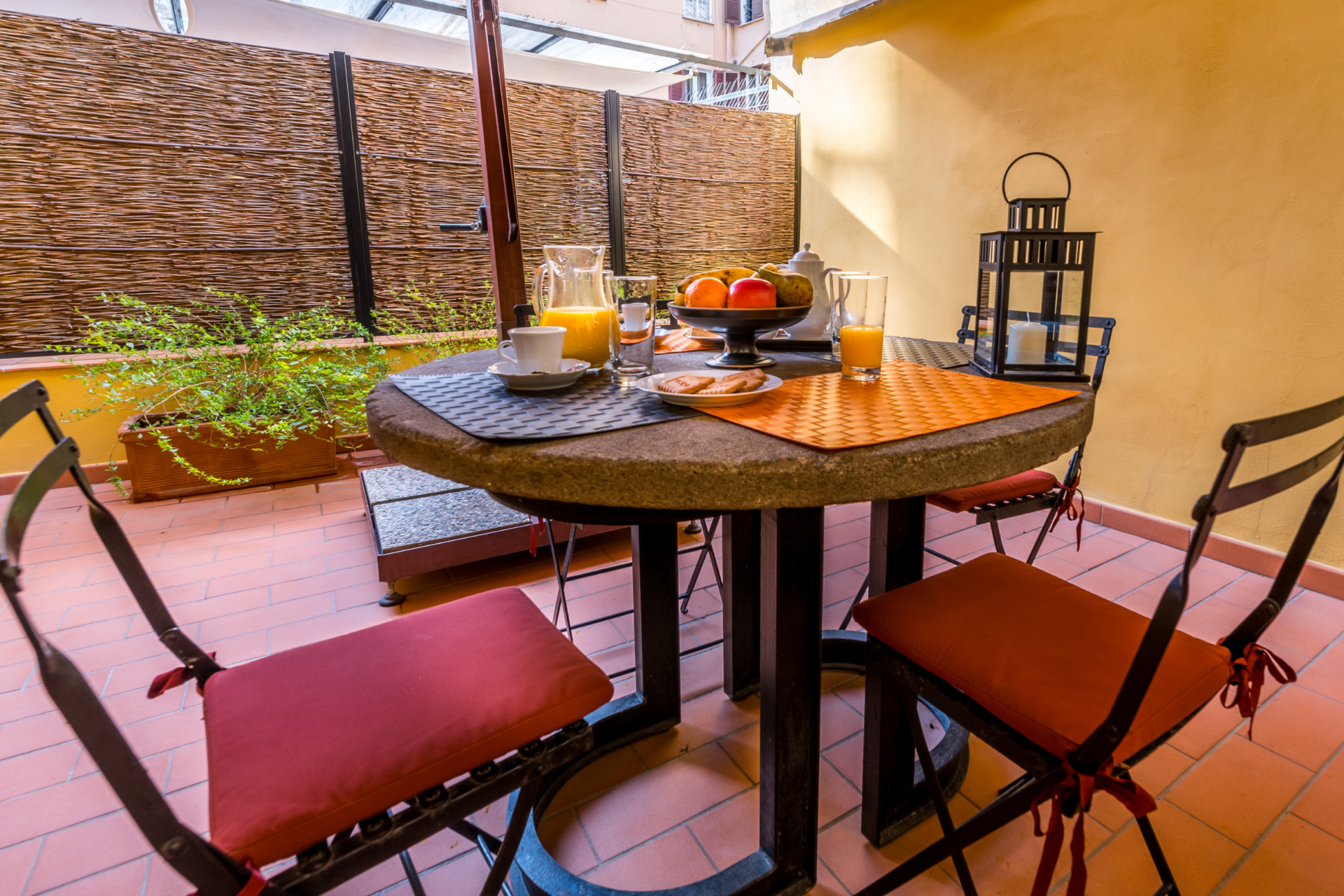 babuino TERRACE JUNIOR APARTMENT

1 double bed and 1 pull-out single bed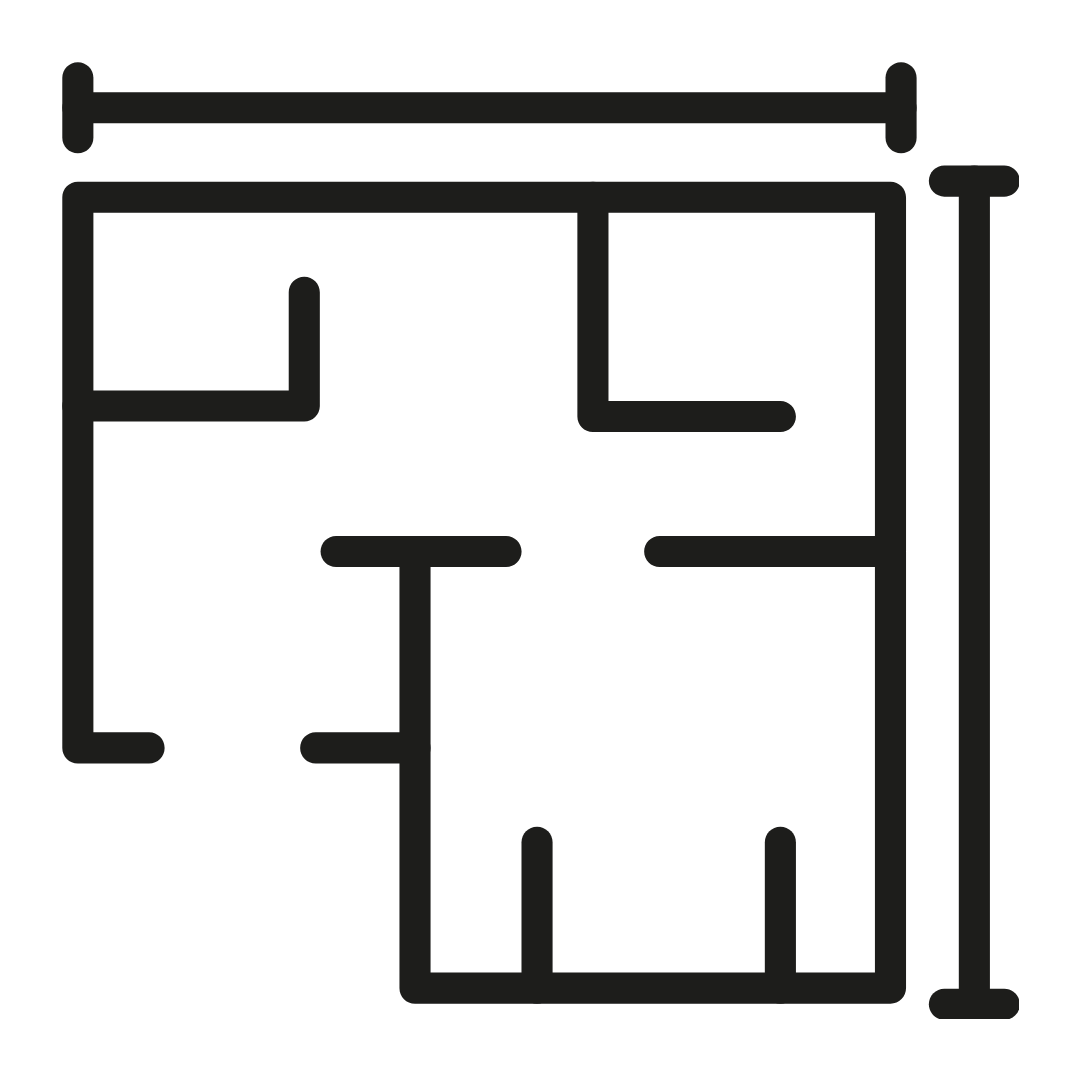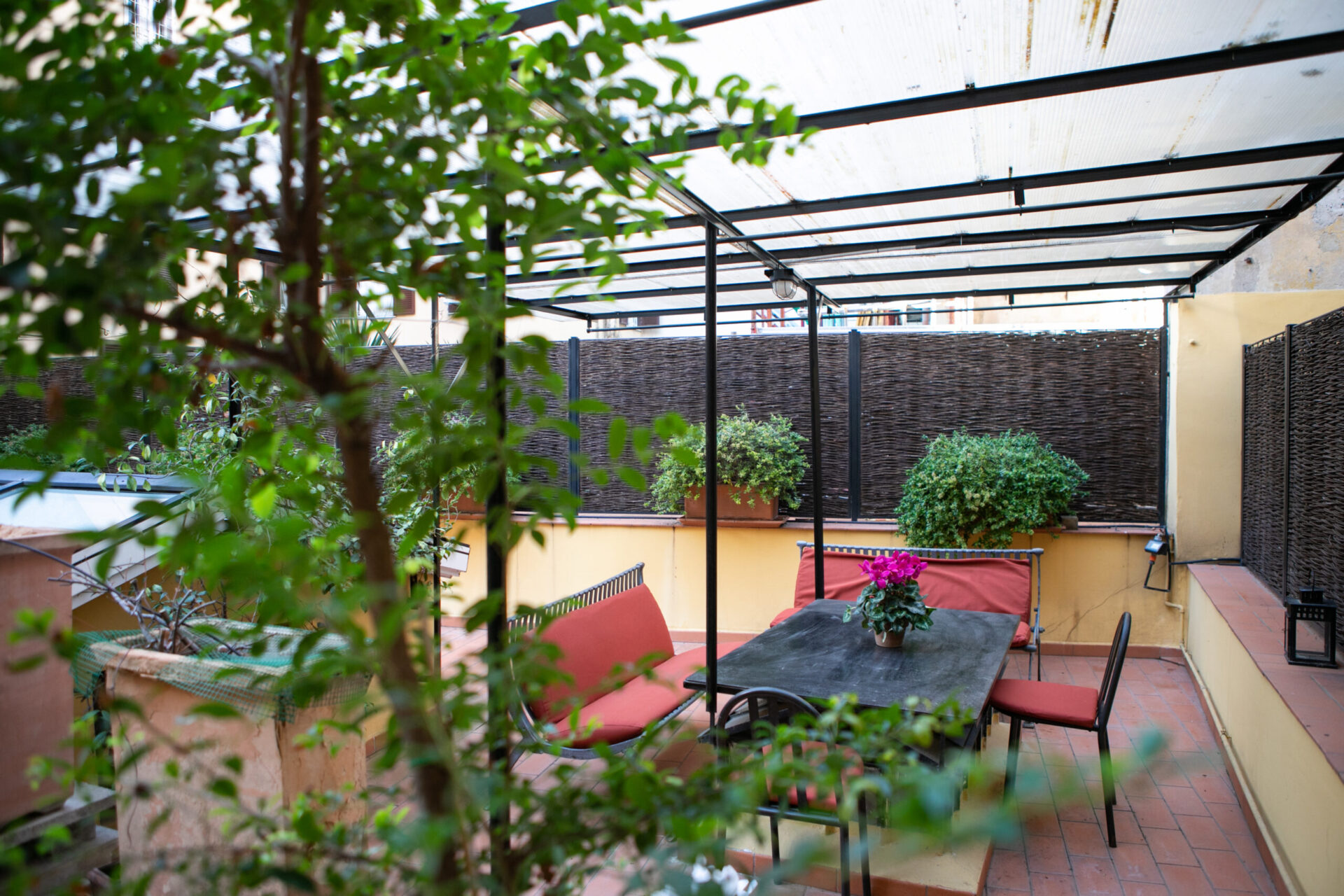 Babuino terrace Apartment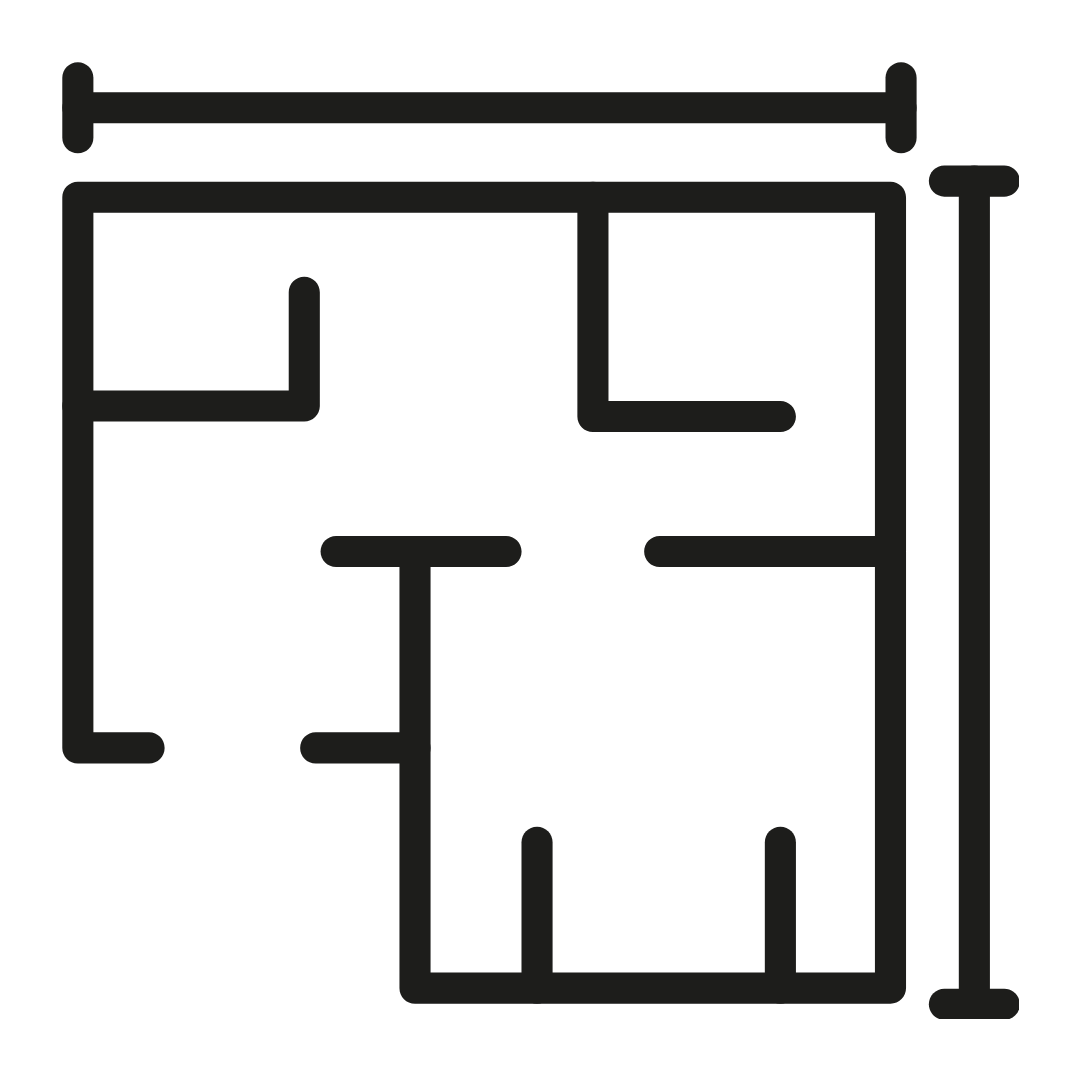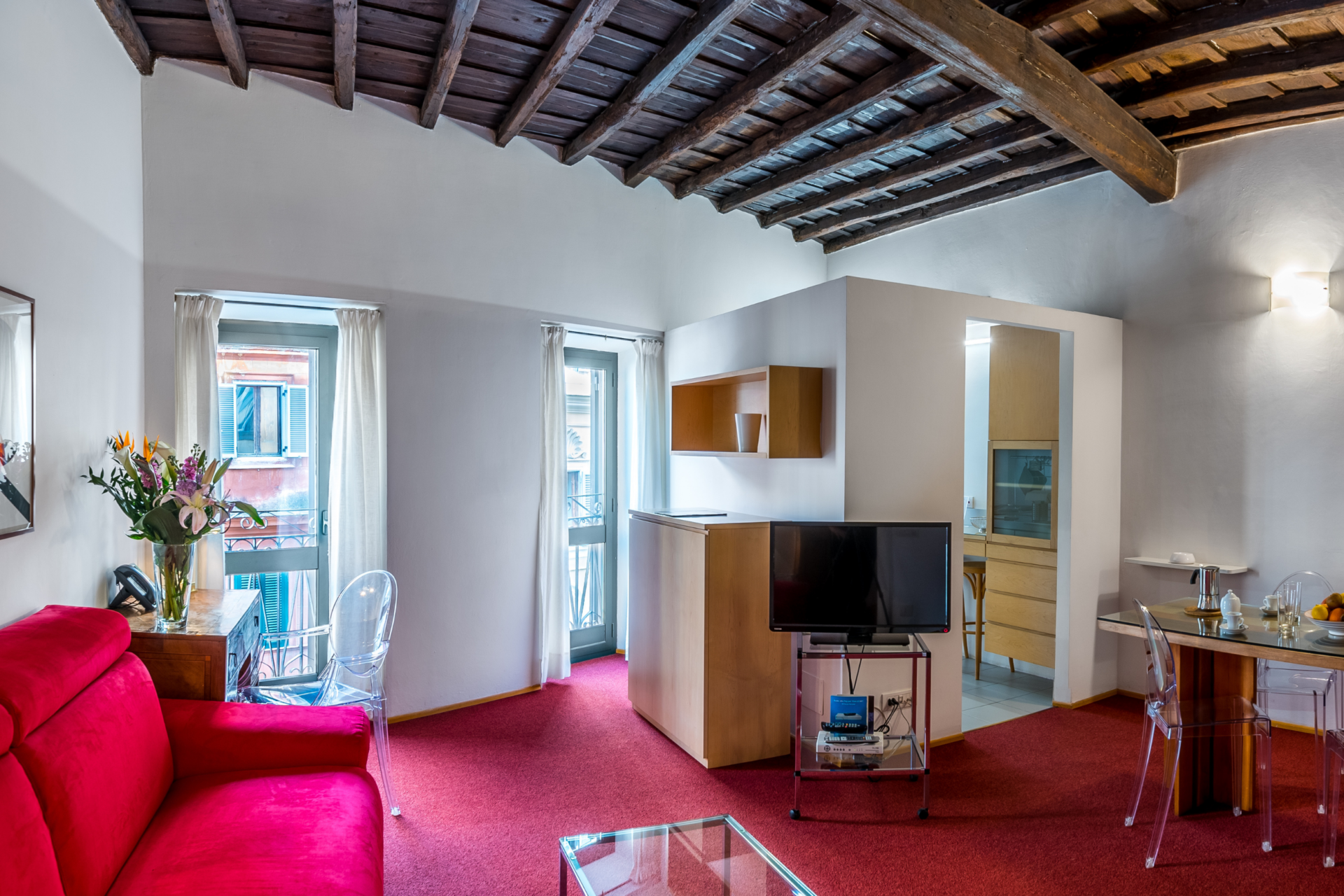 babuino Superior APARTMENT

1 double, 1 double sofa bed and 1 single pull-out bed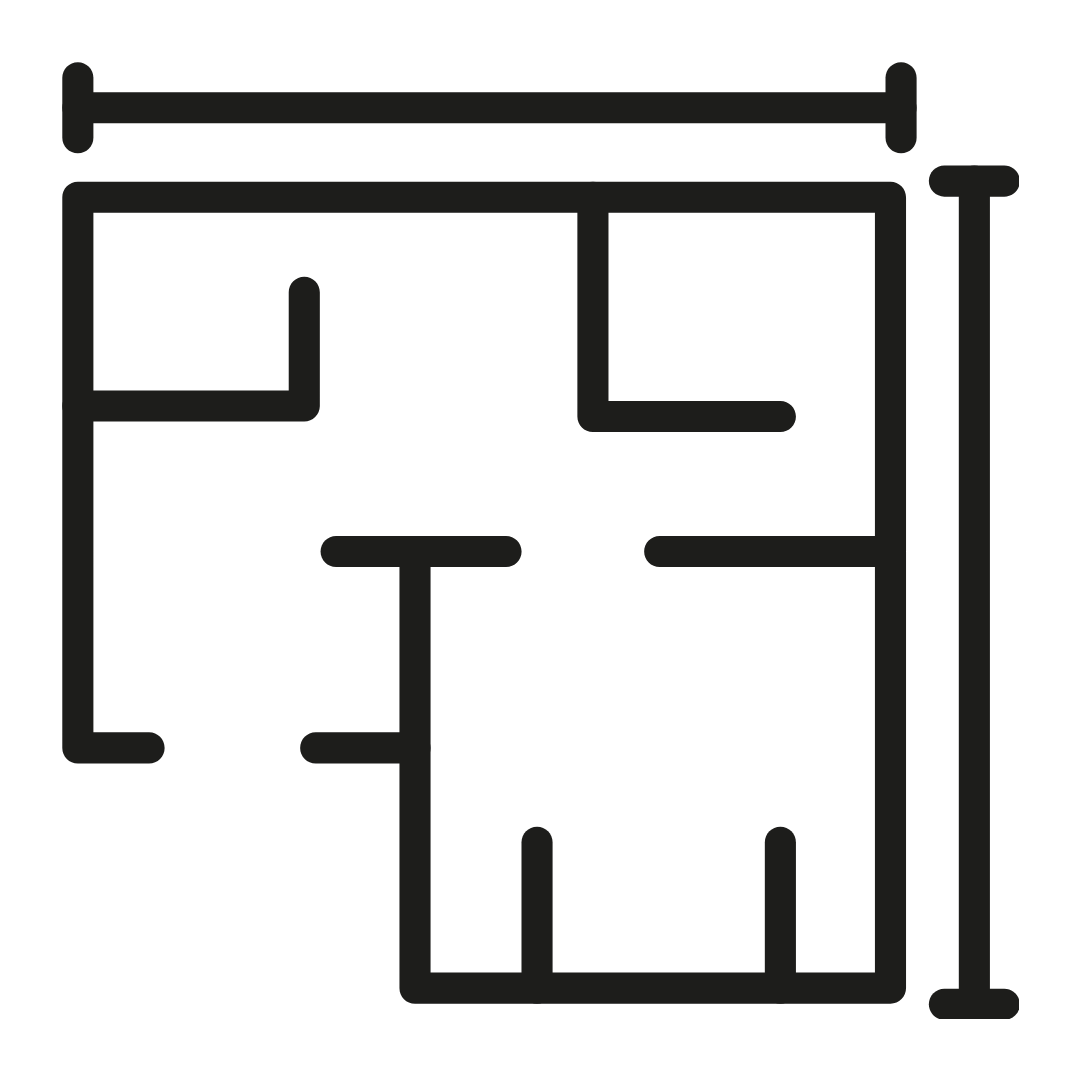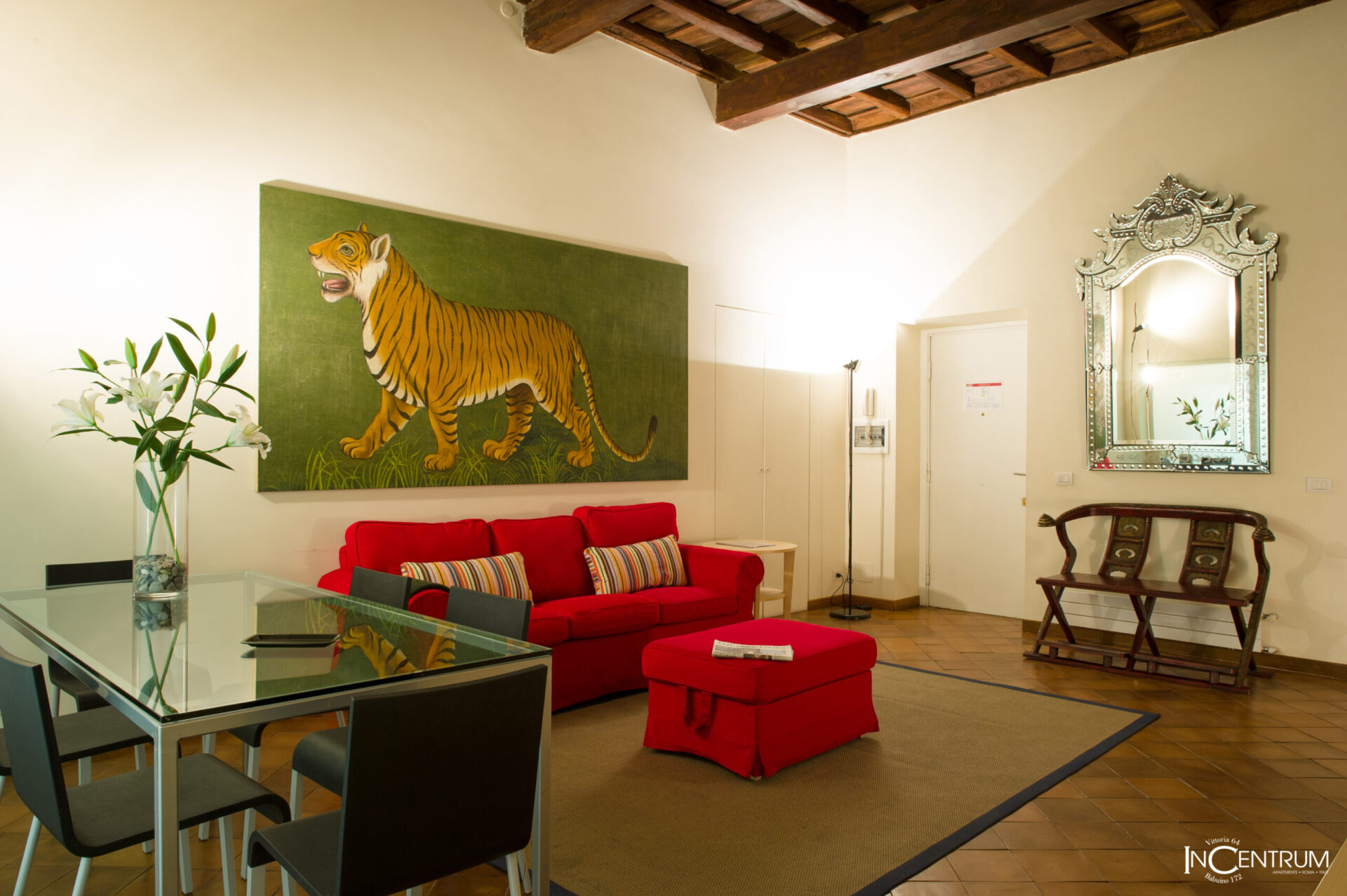 Vittoria Superior Apartment with balcony 2

1 double, 1 twin or 2 singles on request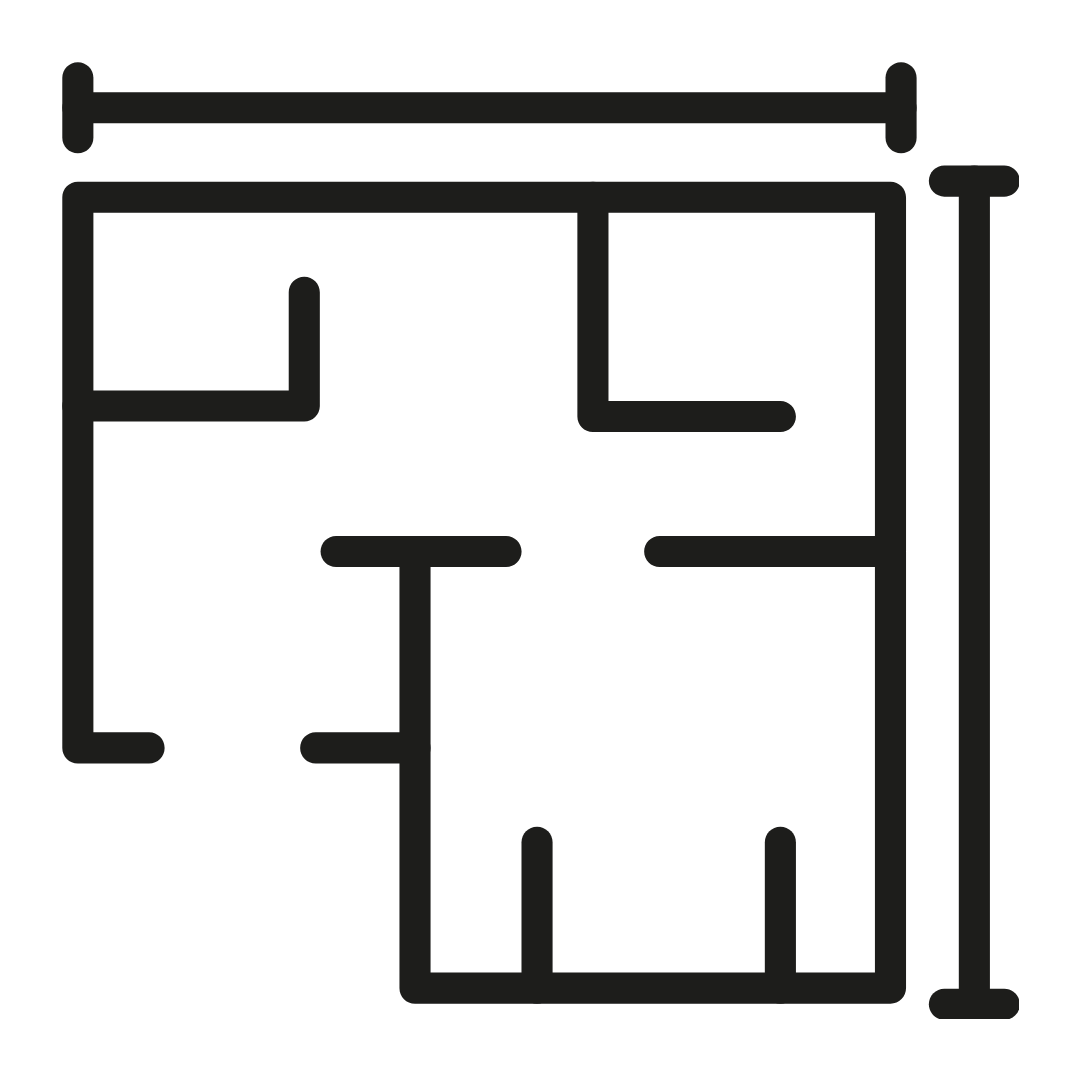 Exclusive apartments in the heart of Rome, some embellished with original 17th-century frescoes. The settings here are graced with designer furniture and paintings by contemporary Italian artists.
Among our Prime Apartments – a magnificent roofscape Penthouse overlooking Piazza del Popolo.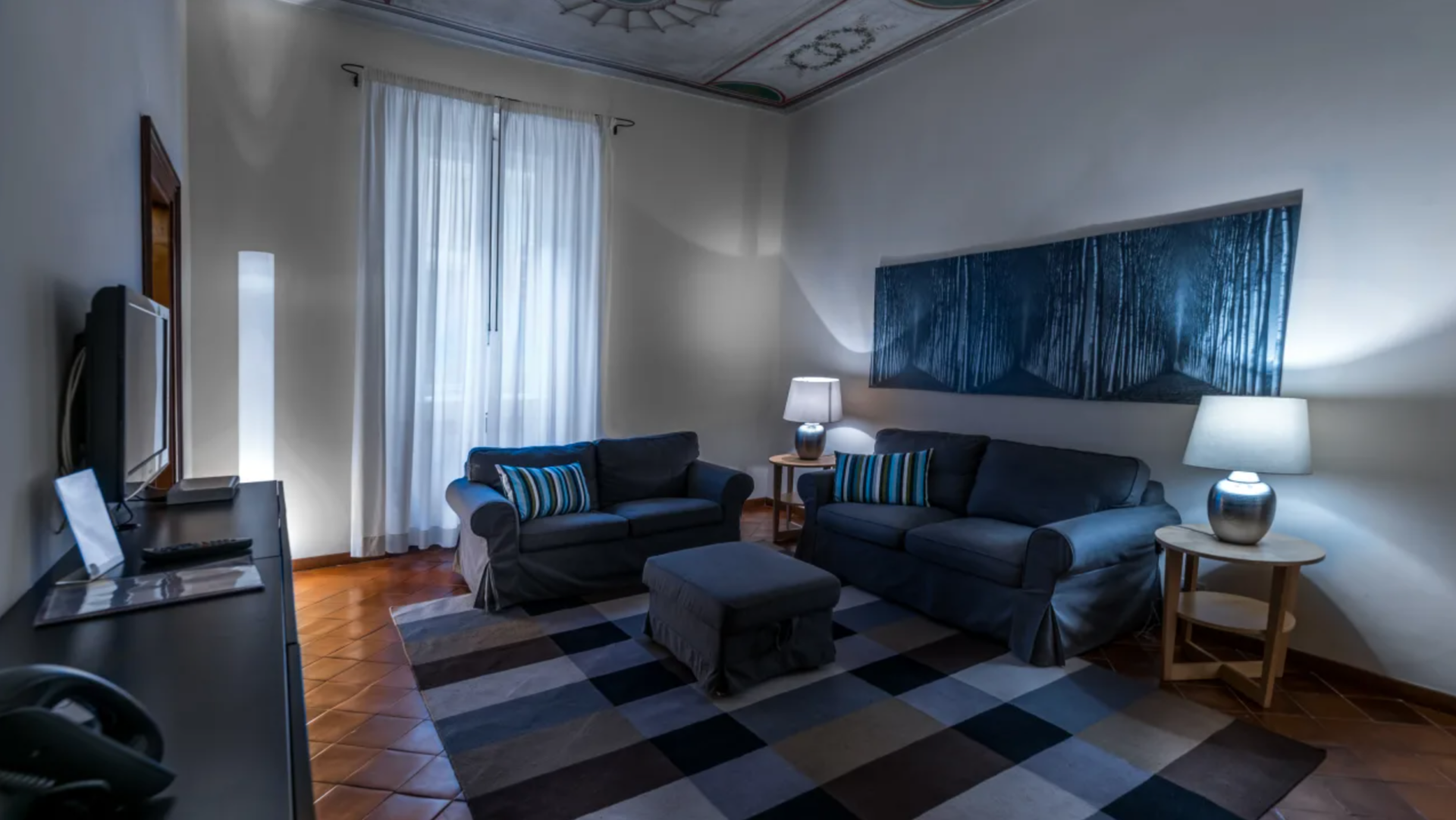 VITTORIA PREMIER APARTMENT 1

Double bed, single bed, sofa bed.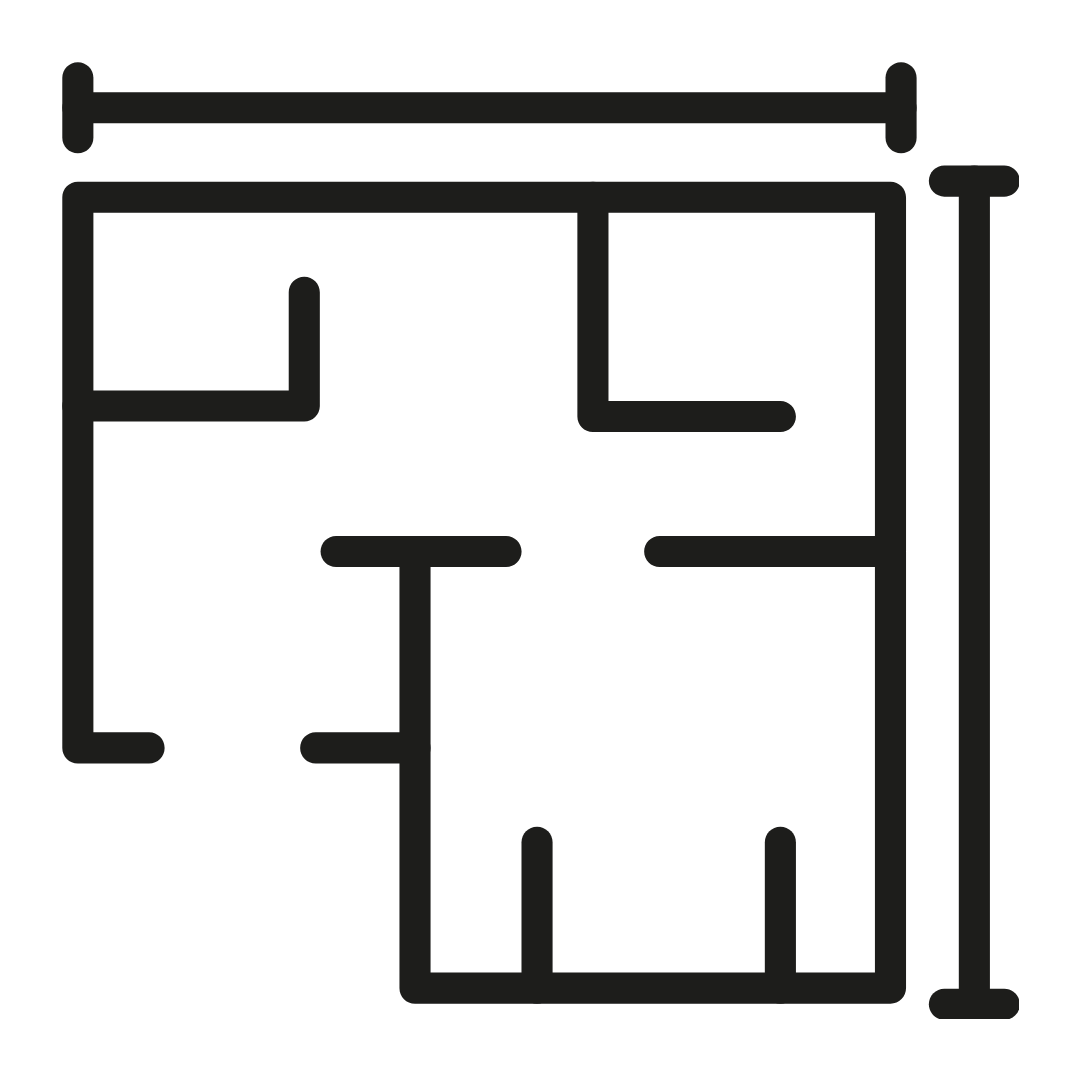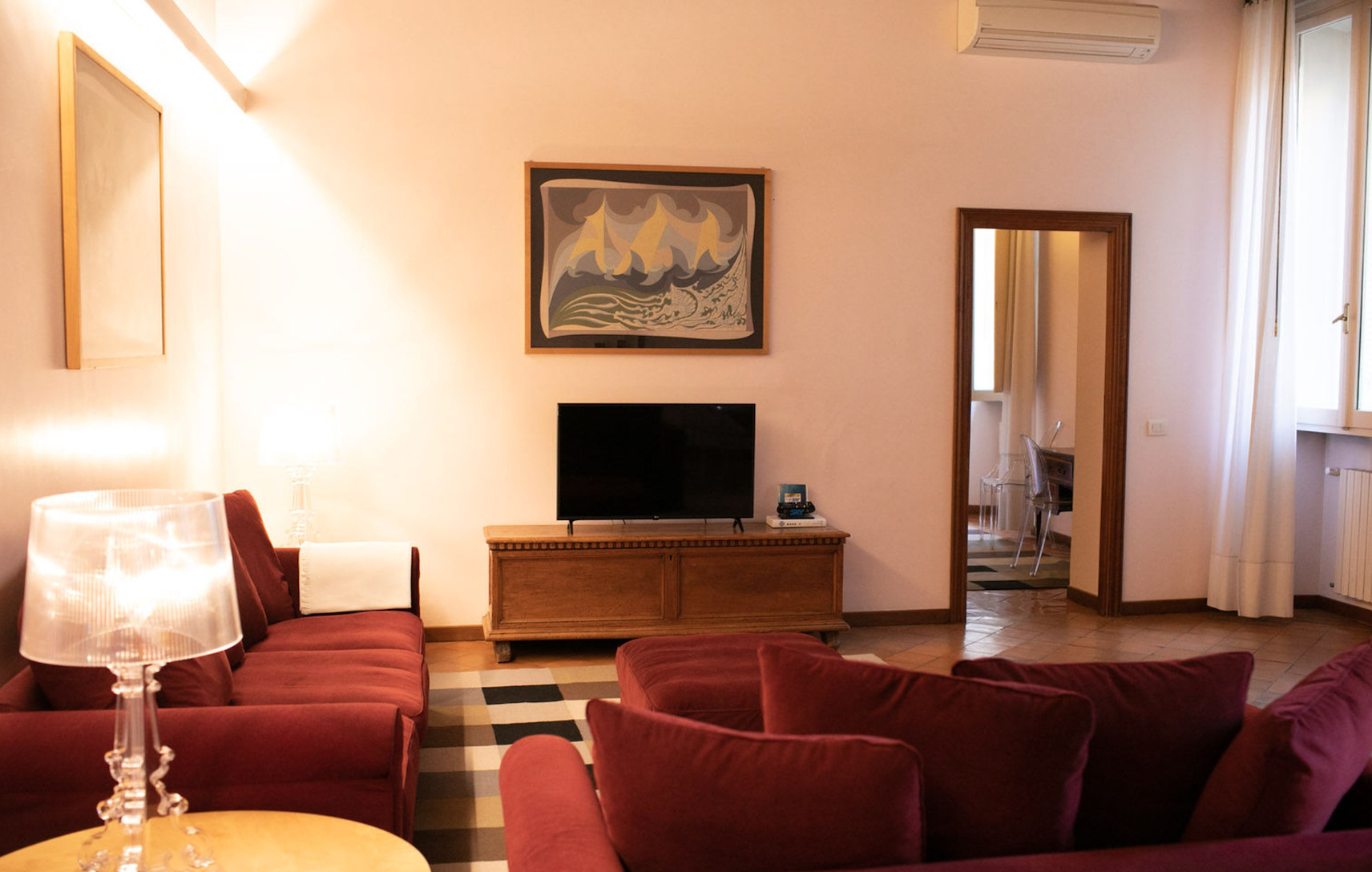 VITTORIA PREMIER APARTMENT 3

Double bed, single bed, sofa bed.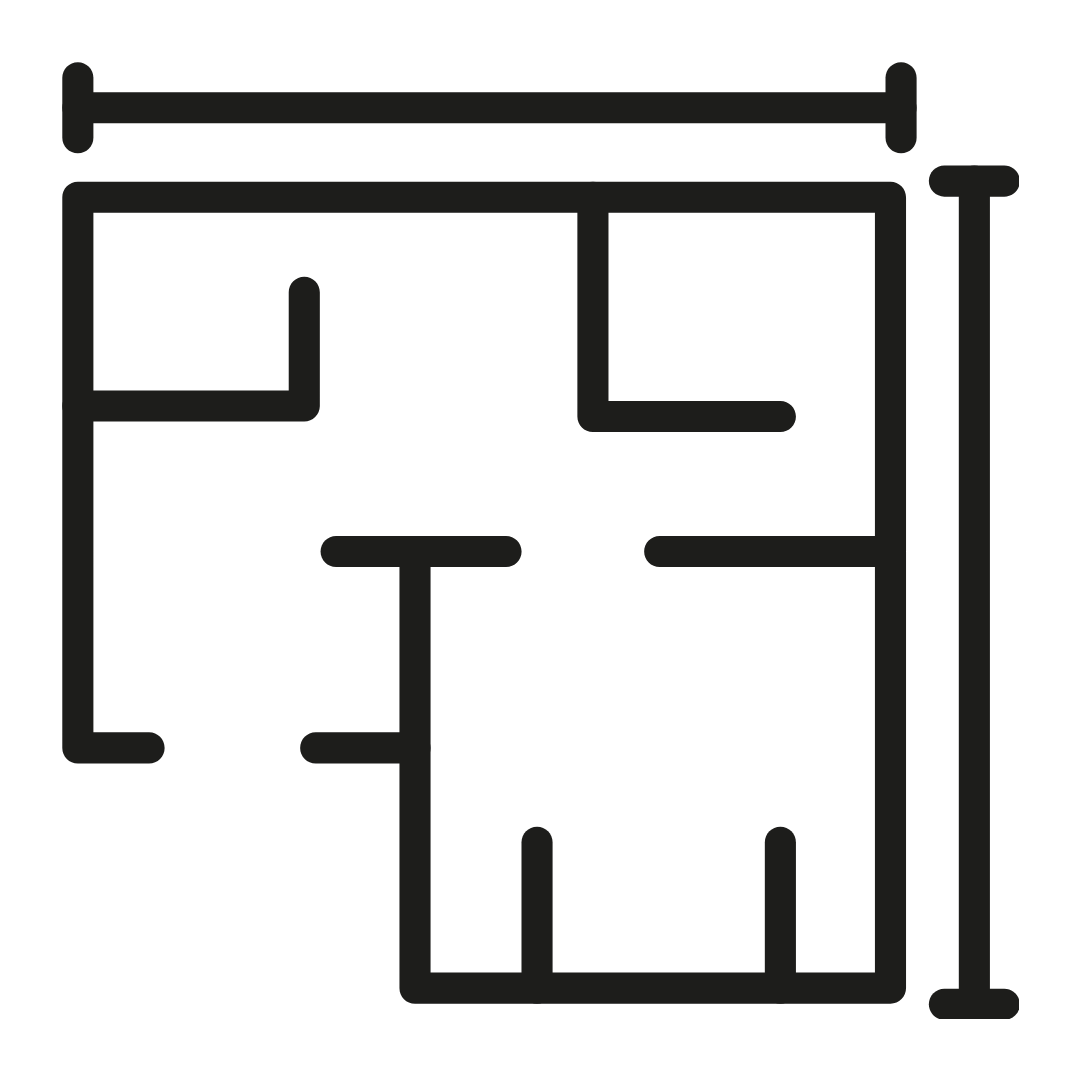 InCentrum comprises nineteen apartments, from 30 to 200 square metres, offering hotel room comfort and convenience with the warmth and personality of family homes, all just a few metres from the Piazza di Spagna, Rome's Spanish Steps.
via Vittoria 64
via del Babuino 172
00187 ROMA
prenotazioni@incentrum.it
tel. +39 06 69925834